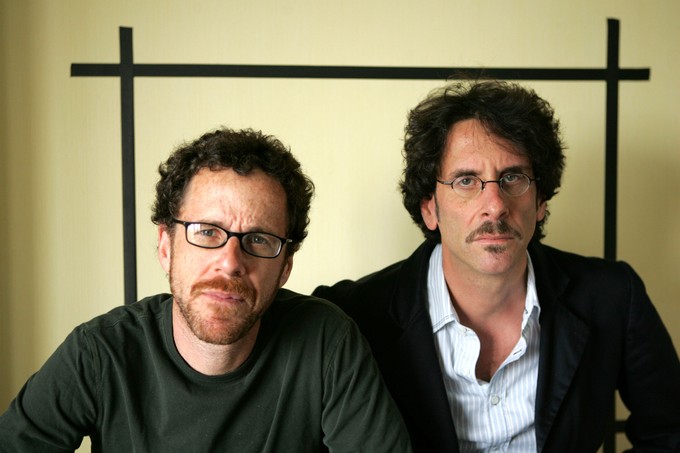 Ahoy, squirts! Quint here. Behind Star Wars and Mad Max my most anticipated upcoming movie is probably the Coen Bros' Hail, Caesar! Channing Tatum, Scarlett Johansson, Josh Brolin, George Clooney, Tilda Swinton, Ralph Fiennes, Jonah Hill, Frances Mc Dormand, Fisher Stevens, Clancy Brown, Christopher Lambert and friggin' Dolph Lundgren all in one movie!?! Who wouldn't be jumping for joy at the prospect of that cast playing around in 1950s Hollywood, speaking words written by the Brothers Coen.
Dolph Lundgren revealed a bit about the movie and his character in it while talking to Creative Screenwriting (and I saw the chat via Birth.Movies.Death, the artist formally known as BadassDigest). Here's what he said:
It was a bit of a shocker. They called me out of nowhere a few months ago. It's a movie set in the 1950s called Hail, Caesar! and it's about the studio system. Basically, one of the characters is going to defect to the Soviet Union because he loves communism because they have great uniforms [Laughs]. That's Channing Tatum's character in the movie, and they wanted someone to play a submarine commander. I guess they wanted someone kind of iconic where the audience sees the person and says, "Holy shit!" [Laughs]. So I'm wearing a Russian fur hat and I'm on this huge submarine in Malibu. It was fun to work with them. They were very nice guys, and of course I'm a huge fan of theirs and I never expected to be in any Coen brothers movies, but I guess I am!
It sounds a little like they're going back to Barton Fink territory and I am so, so, so ready for a film like that. The only bad thing about this project so far is that I have to wait until 2016 to see the damn thing.
So, Dolph is back in Soviet territory, eh? That'll turn out well for Channing, I'm sure.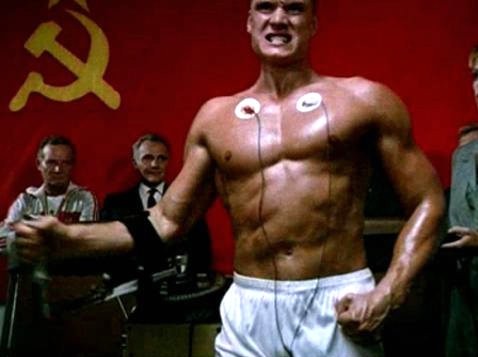 -Eric Vespe
"Quint"
quint@aintitcool.com
Follow Me On Twitter