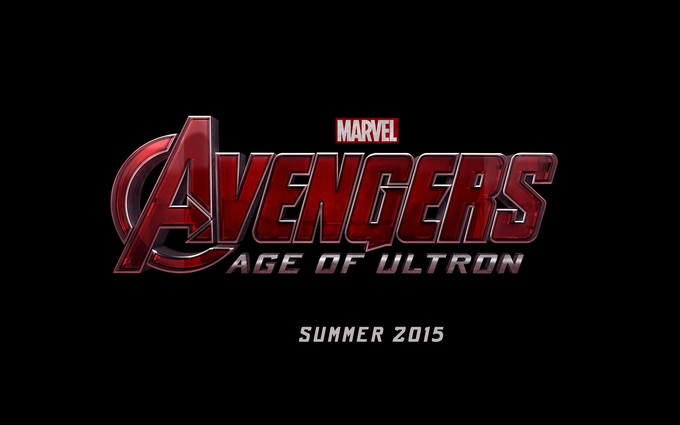 Victoria Alonso, an Executive Producer at Marvel & the studio's Executive Vice President of Postproduction and Visual Effects, spoke at the VES Summit Saturday (VES = Visual Effects Society). She briefly alluded to the amount of effects work we can expect to see in next Summer's AVENGERS: AGE OF ULTRON, and the numbers are mighty impressive.
…she anticipates topping 3,000 VFX shots for the Avengers sequel, which would make it Marvel's largest VFX shot count to date. She previously exec produced Captain America: The Winter Soldier, which maxed out at 2,500, and Guardians on the Galaxy, which reached 2,750.
[EDIT]
...the Avengers sequel would likely involve working with seven to 12 VFX vendors in five to seven different countries.
says THR.
For further comparison, if my memory is correct, Joss Whedon's first AVENGERS picture employed roughly 2,200 visual effects - so the uptick for the sequel here is considerable, although not surprising.
And, yes, I'll be the first to assert that more spectacle/'smash, bang, pow' does not a better movie make. I just felt these stats were interesting, and indicative of the scale of film we'll get when A:AOU releases May 1, 2015.
————
Glen Oliver
"Merrick"
- e-mail
- Twitter