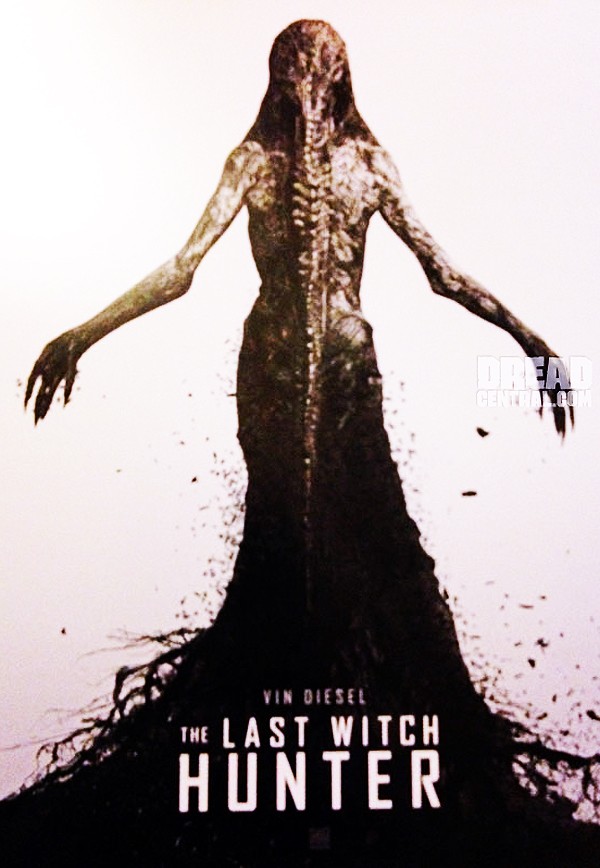 Oh, you know that Vin Diesel and his Facebook page.
Today, Vin used his preferred social media outlet to premiere the first look at his character in Breck Eisner's upcoming THE LAST WITCH HUNTER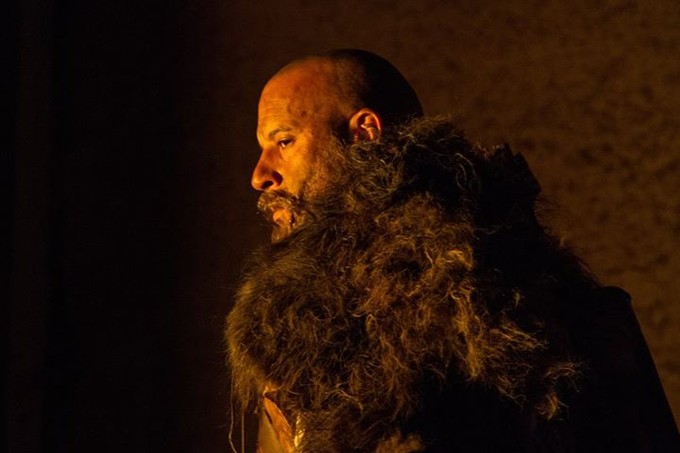 The caption is "13th century Kaulder…", which makes me think this is getup for a prologue, and not for the main thrust of the narrative set in contemporary New York City. Still, we get a little sense of tone and attitude from the moody lighting, the copious amount of fur (both on his coat and on his face), and a wicked Diesel side-glare.
Eisner's first film since THE CRAZIES also stars GAME OF THRONES (and UTOPIA) star Rose Leslie, Elijah Wood, and Michael Caine.
Looking forward to seeing Vin's Kaulder in action.
I'd expect THE LAST WITCH HUNTER to drop sometime in 2016, maybe early summer.
-Vincent Kim-Zahedi
"Papa Vinyard"
vincentzahedi@gmail.com
Twitter