Here's a poster for CAMP X-RAY, starring Kristen Stewart in a highly dramatic role.
Personally, I can't imagine her succeeding in such an enterprise based on her performances in the TWILIGHT films and SNOW WHITE AND THE HUNTSMAN, although early reviews for this picture suggest her showing here may be mixed-to-good, and not disastrous.
CAMP X-RAY's trailer looks intriguing enough, so I'm inclined to give this a chance - despite this newly released, cheaply Photoshopped poster.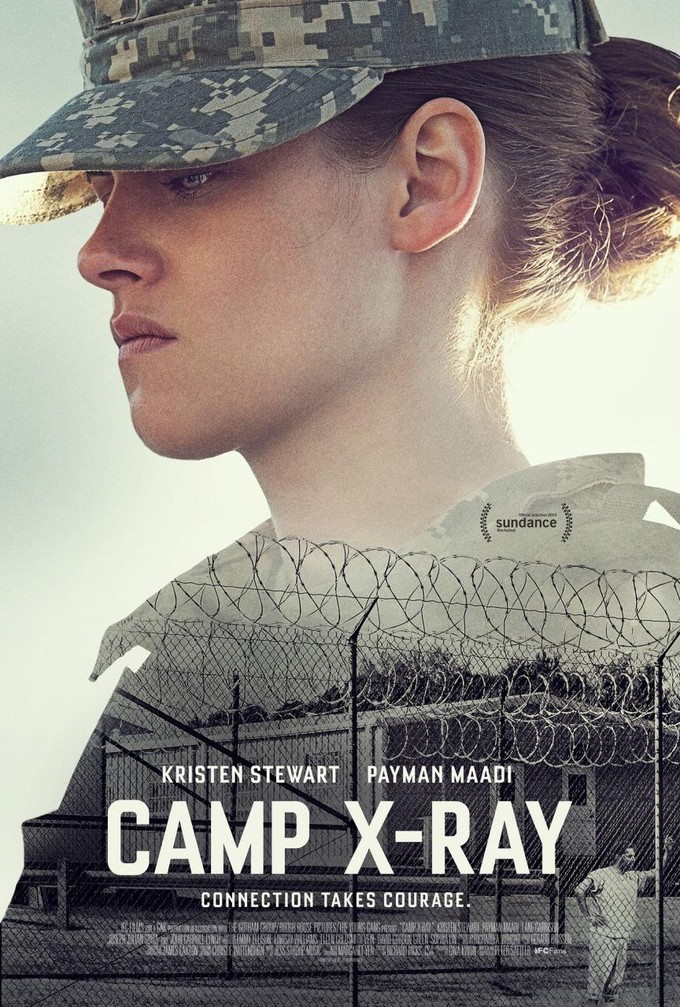 CAMP X-RAY releases October 17.
————
Glen Oliver
"Merrick"
- e-mail
- Twitter