I was surprised by the darkness, grit and energy of this film's first trailer. A movie which I knew little about became…which I thought would be another TWILIGHTy fluff piece…suddenly became reasonably intriguing to me.
More than a touch of HUNGER GAMES? At face value, I could understand this assertion. Although I'm told the mythologies of the two are substantially, and more than adequately, different.
Based on a novel (the first in a trilogy) by James Dashner, THE MAZE RUNNER opens on September 19. Here are some new clips (I like the scale of the maze on that 4th clip)...
...and here are some newly issued character posters.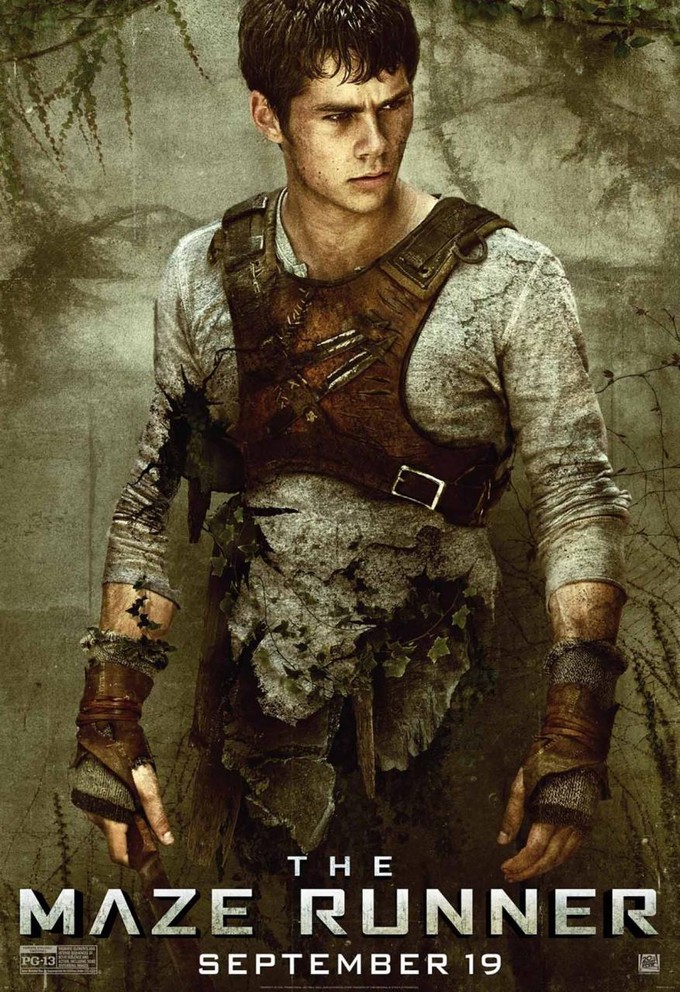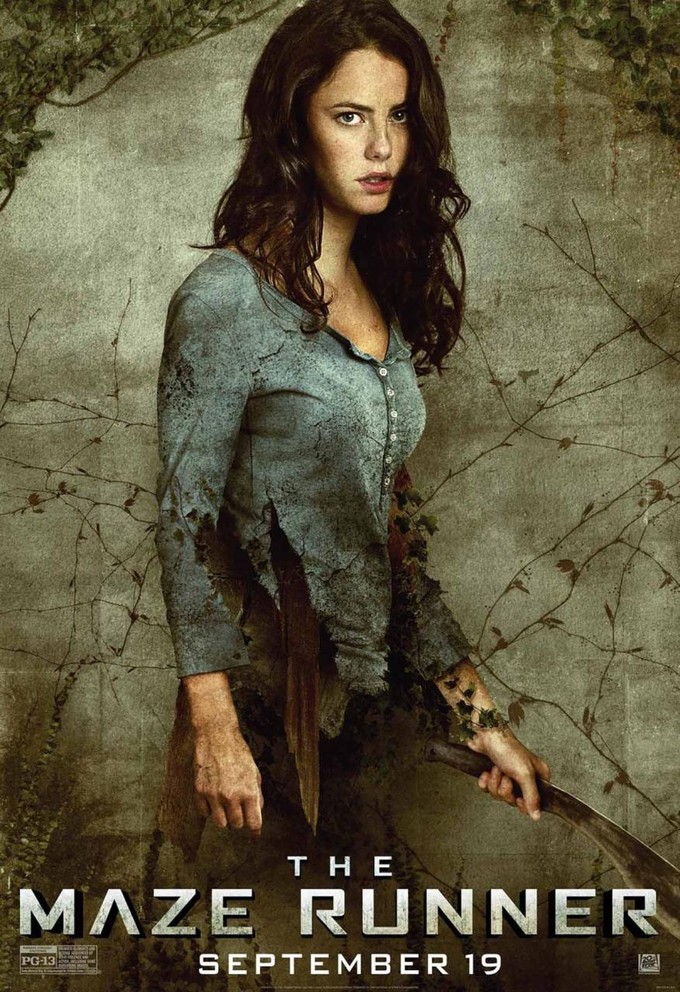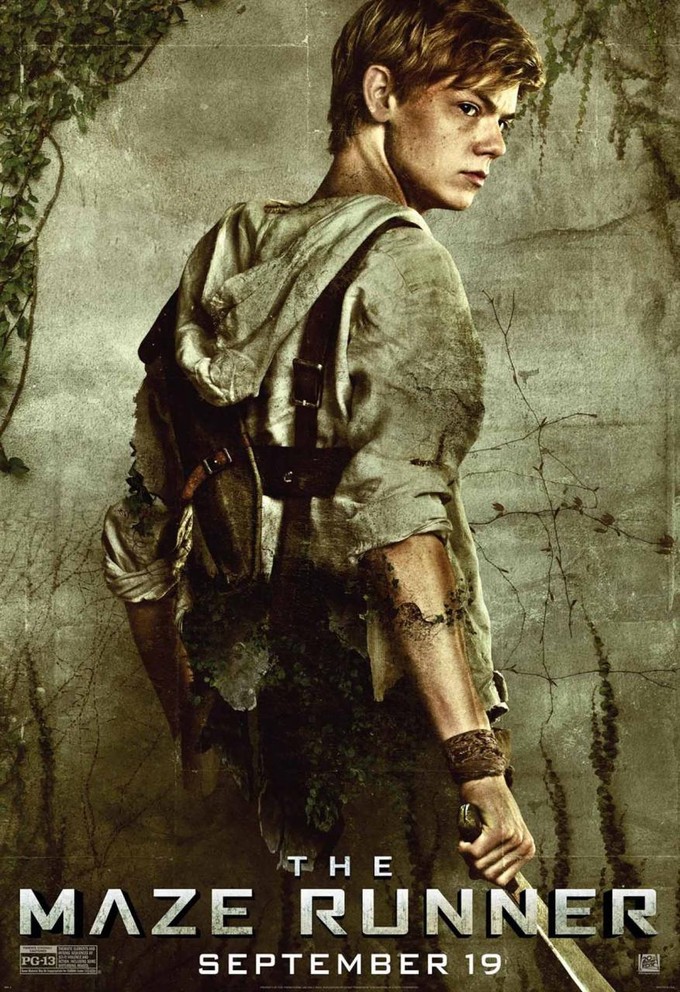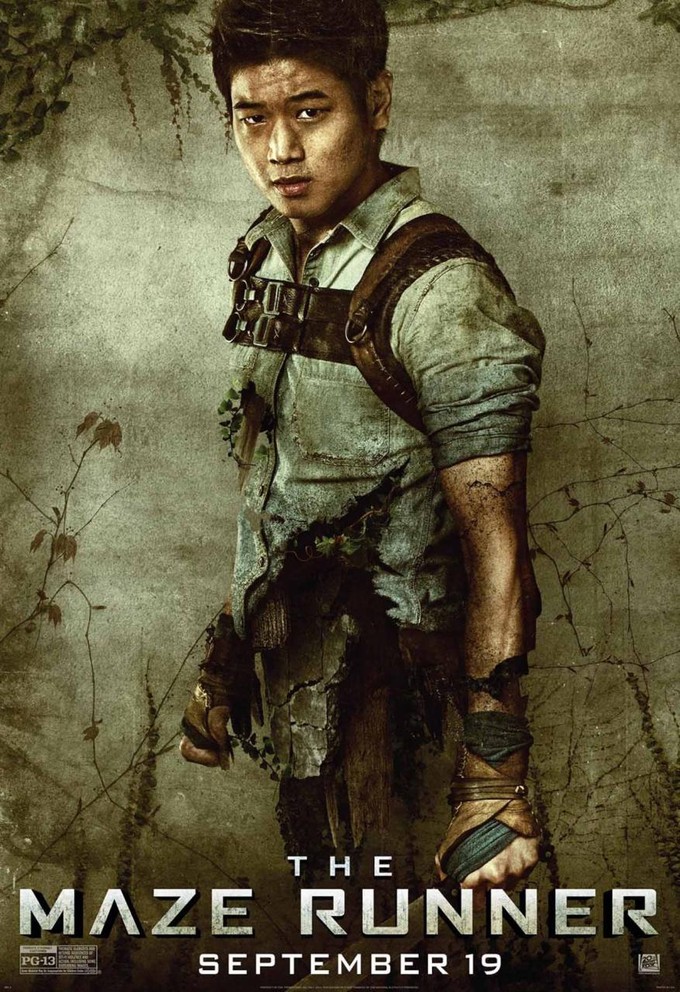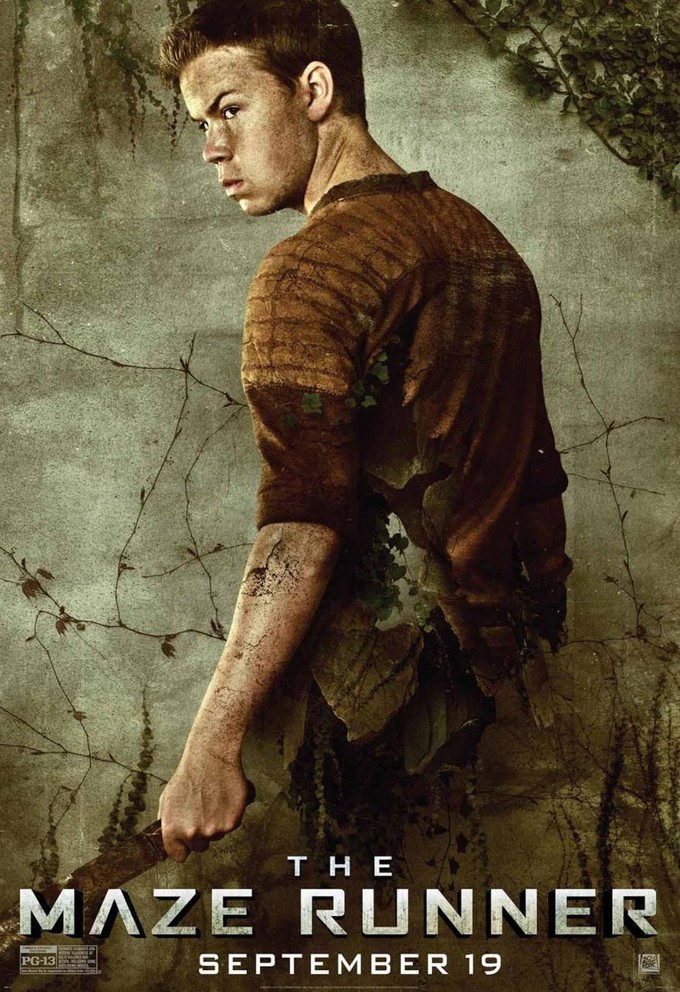 ————
Glen Oliver
"Merrick"
- e-mail
- Twitter