CHiPS, the NBC television series chronicling the exploits of two California Highway Patrol motorcycle cops, may finally make its way to the big screen after a number of false starts. Warner Bros has set Dax Shepard to write, direct, and star in a new cinematic adaptation.
Shepard will play Officer Jon Baker (played in the original by Larry Wilcox), while Michael Pena is attached to play Frank "Ponch" Poncherello, the role Erik Estrada originated. Rick Rosner created the NBC series.
[EDIT]
This is the most serious Warner Bros has been in turning CHiPS into a film.
[EDIT]
The new take is envisioned as much in the tone of Bad Boys and Lethal Weapon than a comedy.
...reveals THIS piece at Deadline, which also suggests Shepard will be performing his own stunts.
The original television series ran from 1977-1983 and is, perhaps, most remembered for its iconic opening title sequence and theme...
...and Erik Estradamania...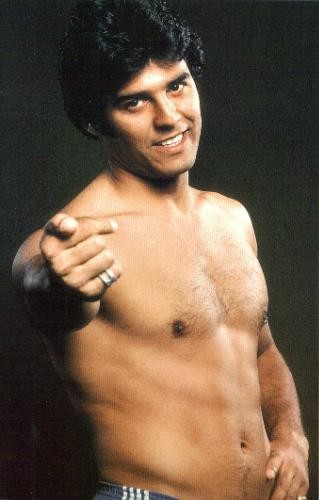 ]
[via]
Although Shepard has yet to take on a larger-budget film, he has previously scripted and helmed lower-budget fare, like HIT & RUN and BROTHER'S JUSTICE. He also directed an episode of PARENTHOOD, a series in which he also appeared.
————
Glen Oliver
"Merrick"
- e-mail
- Twitter