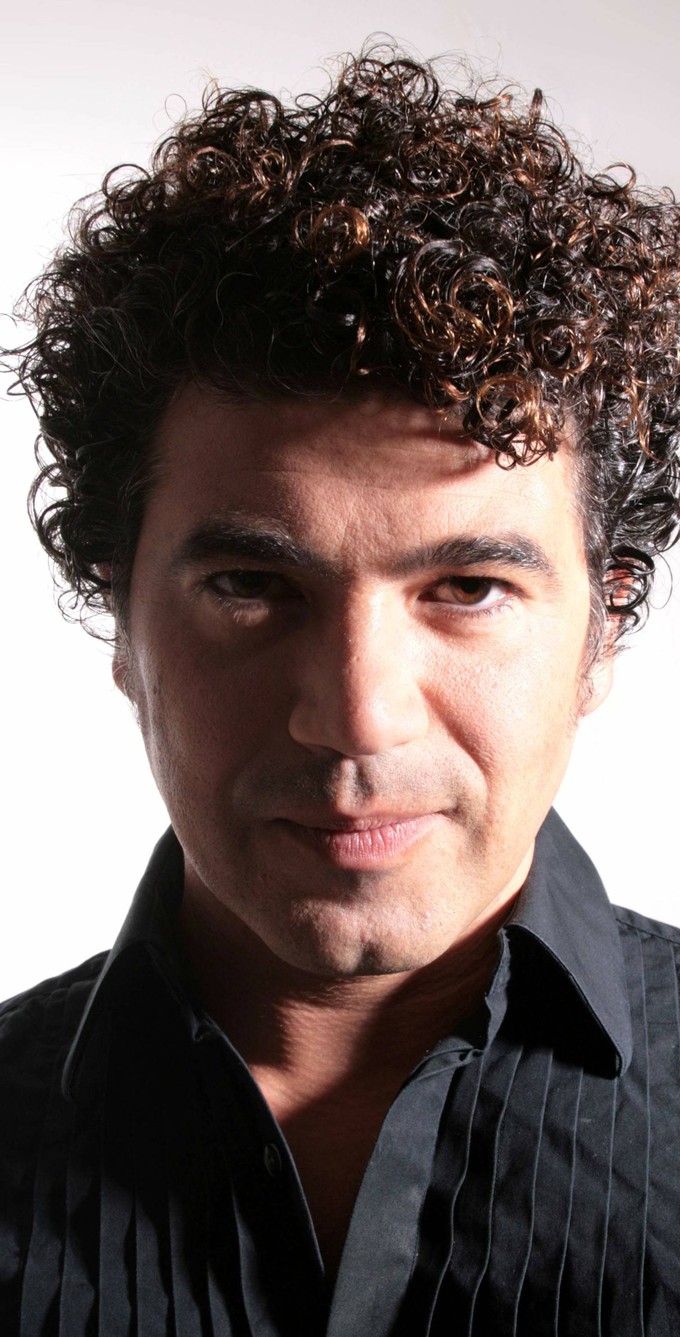 Miltos Yerolemoum, who plays recurring character Syrio Forel on GAME OF THRONES, will evidently appear in STAR WARS EPISODE VII.
THIS piece at BBC notes that Yerolemoum has taken several sword-involved roles throughout his career; given that every indication suggests Lightsabers will feature prominently in EPISODE VII, it's a safe bet he'll have something to do with one one the.
BBCis quick to point out that Yerolemoum's role in the film…
...is not thought to be a major one.
Strangely, a n industrious GOT fan created THIS video of Yerolemoum fighting with Lightsabers over a year ago. STAR WARS EPISODE VII releases
————
Glen Oliver
"Merrick"
- e-mail
- Twitter