BBC has issued a batch of promo images from Robot of Sherwood, this weekend's Mark Gatiss-scripted DOCTOR WHO adventure in which the Doctor is confronted with the bewildering question of whether Robin Hood (Tom Riley from Da VINCI'S DEMONS) is "real" while also grappling with a passel of dastardly robo-antagonists, and Clara.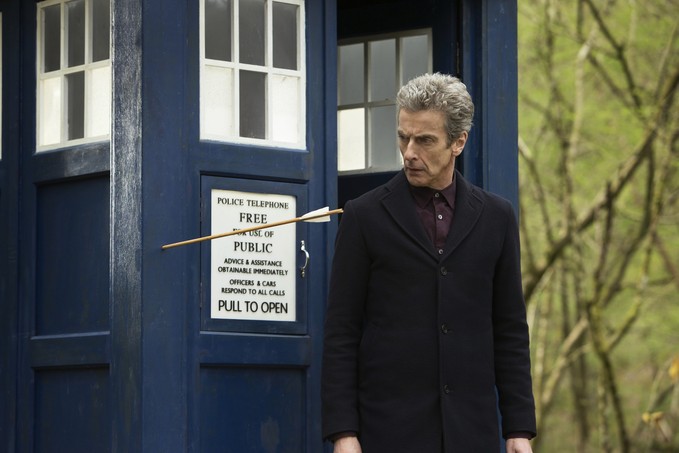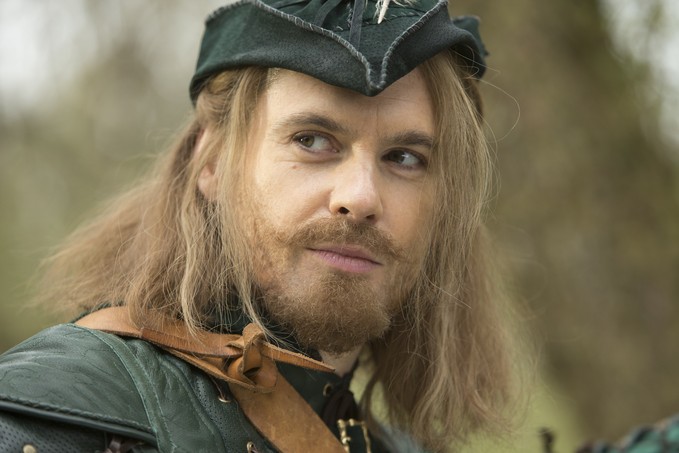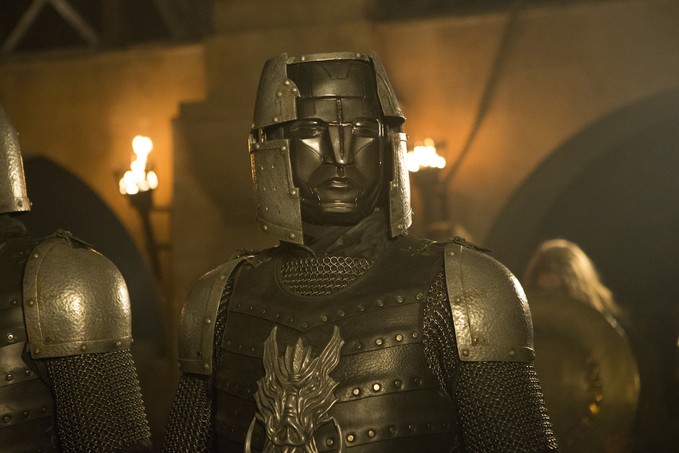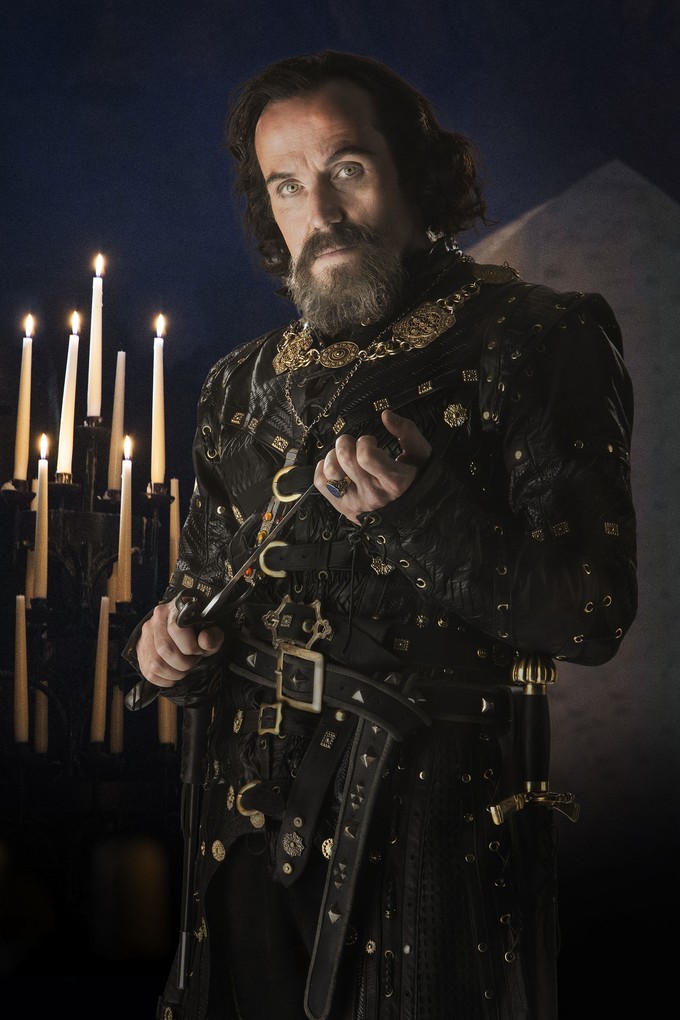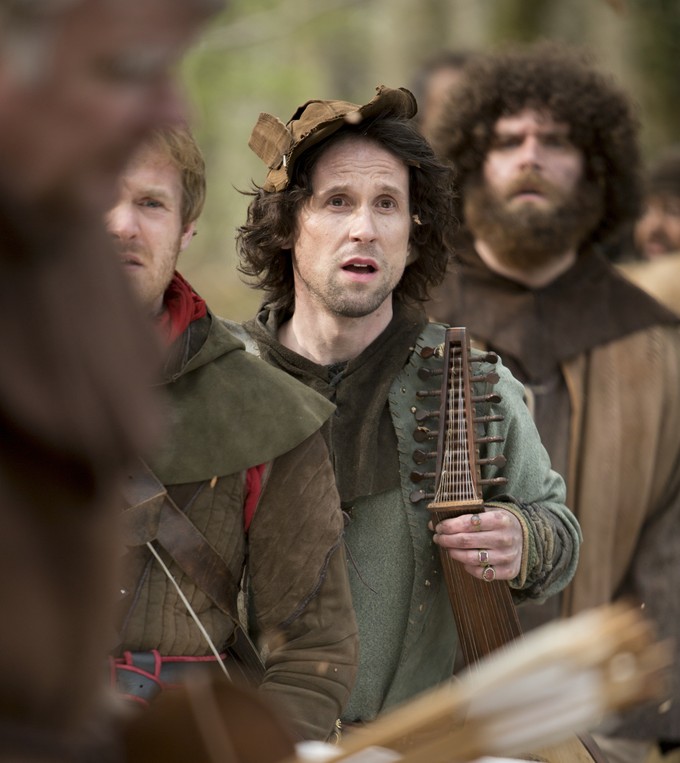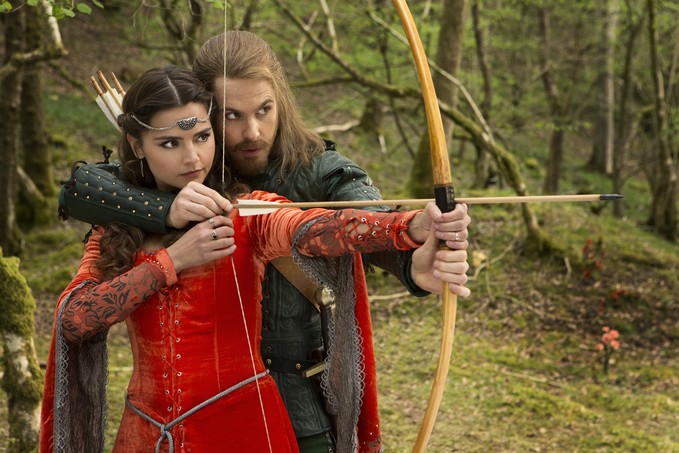 '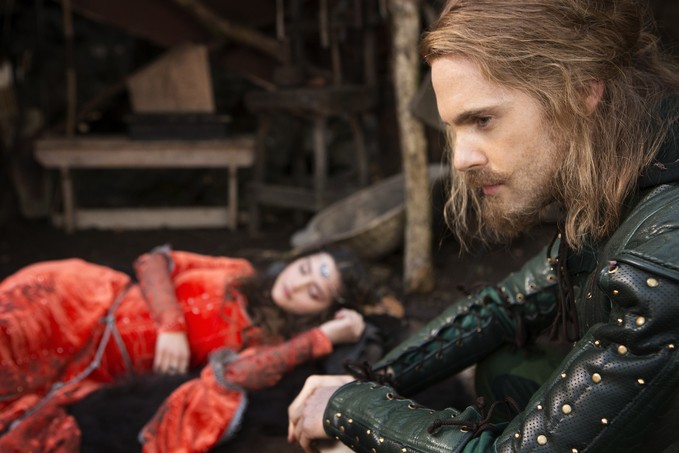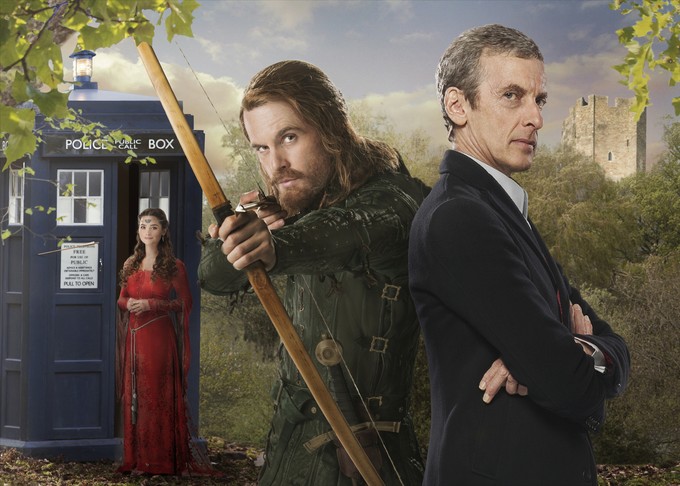 Also, BBC has wisely ported the two DOCTOR WHO 'making of shows' for the Season/Series thus far to YouTube; they were previously available only through the network's proprietary and region locked iPlayer. Evidently, BBC put the 'Deep Breath' EXTRA on YouTube last week; judging from its viewing numbers, I think many people may not know that it's there (I didn't until this morning).
For those unfamiliar with DOCTOR WHO EXTRA, they're 10(ish) minute 'making of' explorations dedicated to each specific episode this Season/Series. More or less a shrunken and slightly ENTERTAINMENT TONIGHTized variant of the much-missed DOCTOR WHO CONFIDENTIAL.
Deep Breath
Into the Dalek
————
Glen Oliver
"Merrick"
- e-mail
- Twitter