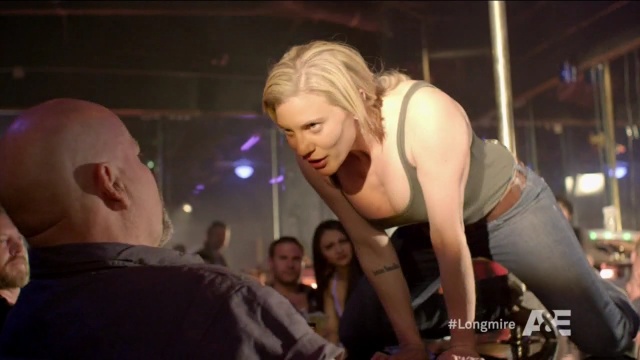 "Longmire," which ended its third season earlier this month, will not get a fourth on A&E.
Warner Horizon, which produces the series, will shop around to see if any other channels and or streaming services are interested, but cancelled series finding new life are still relatively rare.
While "Longmire" is A&E's 2nd most popular series in terms of total viewers (behind only "Duck Dynasty"), it does less impressively when one disregards older viewers. "Longmire's" cancellation points up the continued importance of the adults 18-49 demo.