I'm pretty sure The Powers That Be may've more or less cribbed these from the film's recently issued trailer - which I liked quite a bit. It got me excited for a film about which I was wavering beforehand.
These come to us via Empire, and you can find more HERE.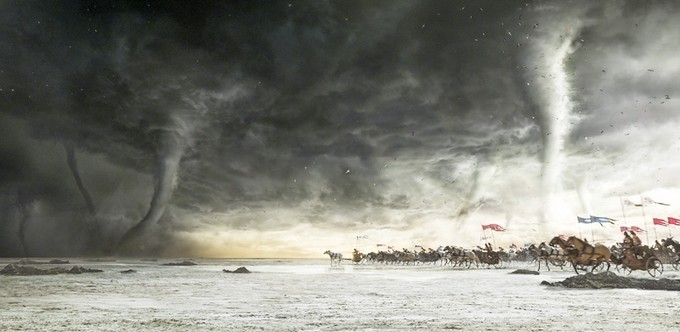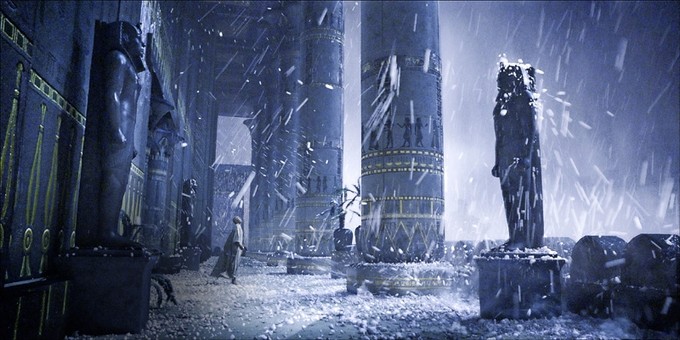 EXODUS: GODS AND KINGS, with Ridley Scott directing Christian Bale, Joel Edgerton, Aaron Paul, Ben Kingsley, and Sigourney Weaver - opens December 12.
————
Glen Oliver
"Merrick"
- e-mail
- Twitter