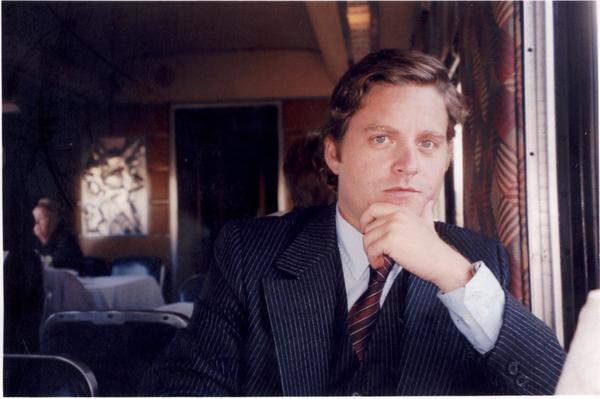 Writing with Galifianakis and CK on "Baskets" is Jonathan Krisel, a former SNL writer who has gone on to write and direct episodes of "The Kroll Show" and "Portlandia."
Protagonist Chip Baskets became a rodeo clown following rejection by a prestigious French clown school.
"Hangover" star Galifianakis has not been a TV regular since HBO's "Bored To Death" closed shop in 2011. He was also a regular on a number of short-lived series, including 1996's "Boston Common," 2002's "Late World With Zach," 2003's "Tru Calling," 2005's "The Comedians of Comedy" and 2006's "Dog Bites Man."
CK, of course, has his own sitcom on FX.
"Baskets" will launch in 2016.