These character posters show us some of the anti-government rebels in THE HUNGER GAMES: MOCKINGJAY as they pose with some heavy duty hardware, looking ready to kick some unholy Sutherland ass.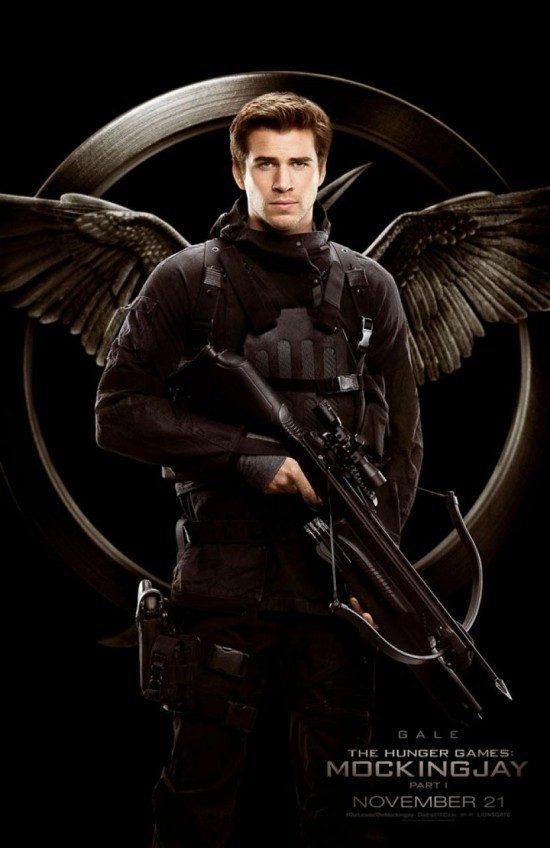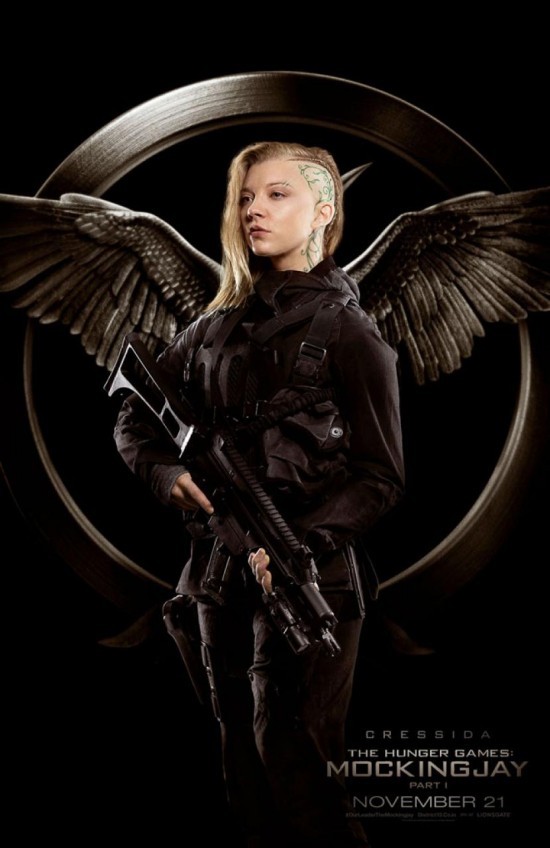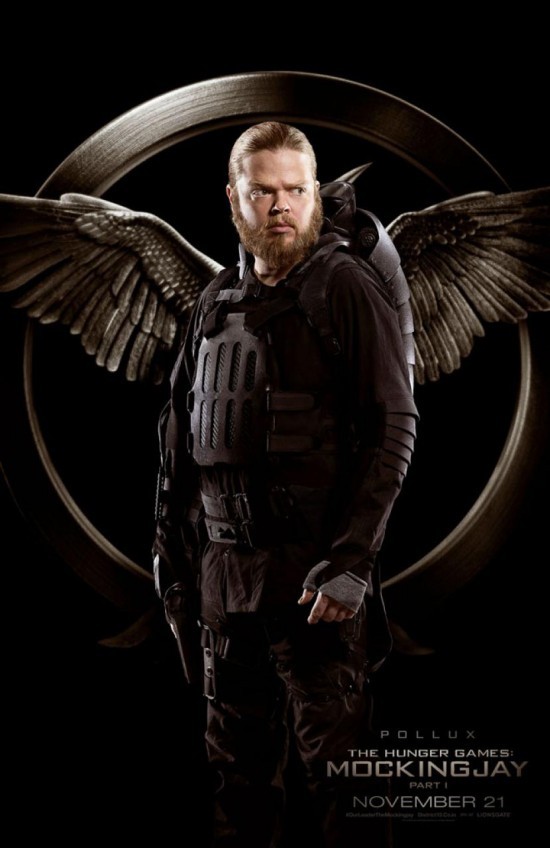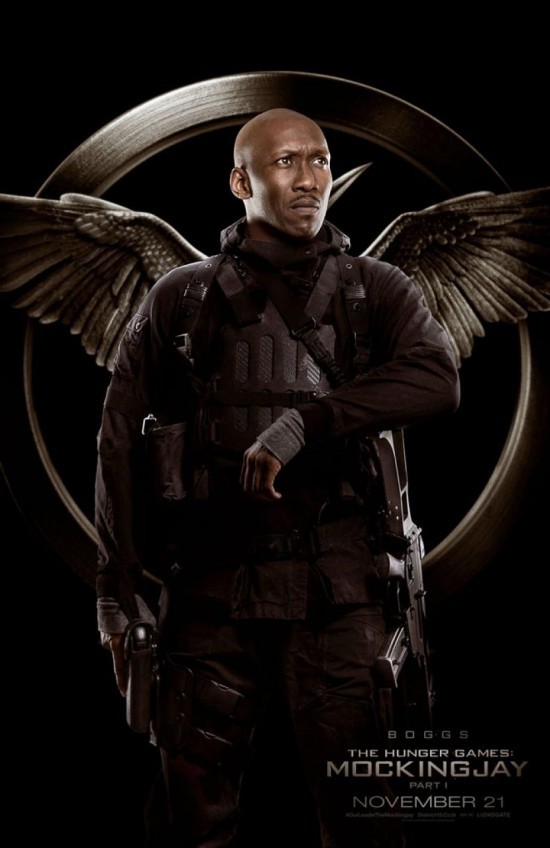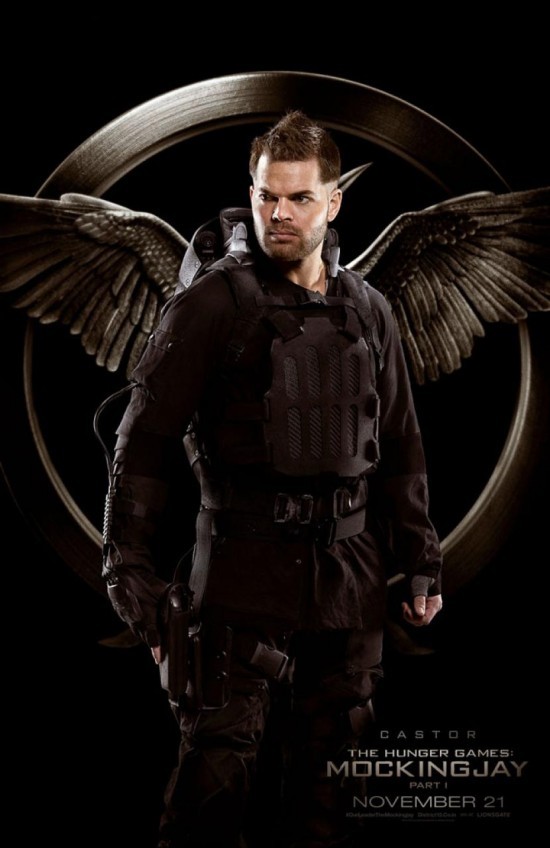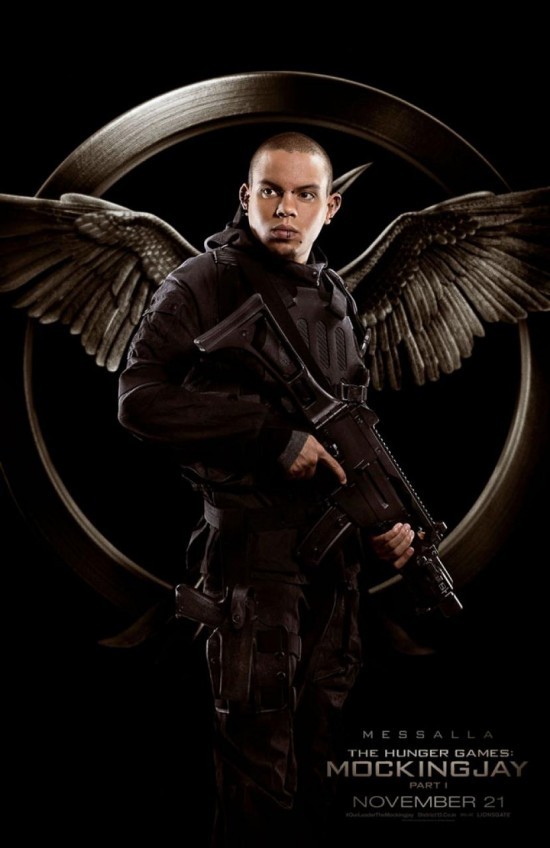 From the top, we got Liam Hemsworth as longtime Katniss boytoy, Gale, Natalie Dormer as Cressida (a propaganda svengali), Elden Hensen as Pollux (Cressida's cameraman), HOUSE OF CARDS' Mahershala Ali as Boggs (Katniss' bodyguard), Wes Chatham as Castor (another cameraman), and Evan Ross as Messala (Cressida's assistant).
So yeah, it seems a lot of these rebels have ties to the character of Cressida. So that's a heads up for strangers to the last book.
Natalie Dormer's hair is kinda badass, no?
What you avid readers think? Is this roughly how you imagined these characters, or is seeing Fulton from THE MIGHTY DUCKS in full riot gear going to take you right out of the movie?
Our leader THE HUNGER GAMES: MOCKINGJAY - PART 1 opens on November 21st.
-Vincent Kim-Zahedi
"Papa Vinyard"
vincentzahedi@gmail.com
Twitter