Via his Facebook thingie, Robert Downey Jr. has revealed a new poster for THE JUDGE.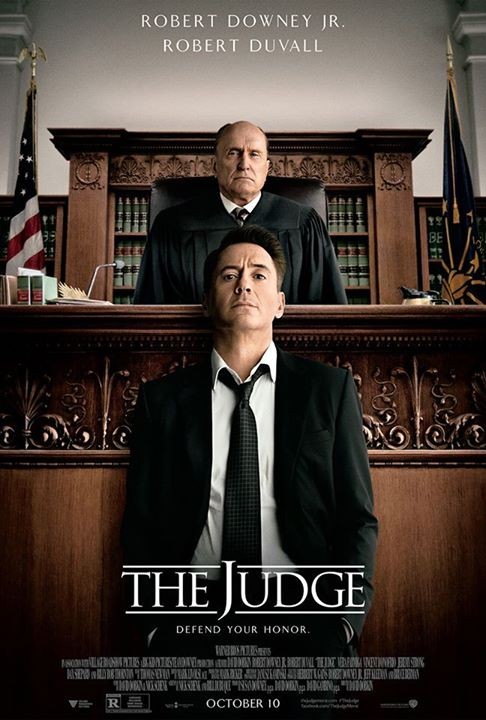 Directed by David Dobkin (FRED CLAUS and SHANGHAI KNIGHTS), the story involves an attorney (RDJ) who returns to his hometown to investigate a murder for which his (estranged) judge father (Robert Duvall) is accused. The picture also stars BATES MOTEL's Vera Farmiga, Vincent D'Onofrio, and Billy Bob Thornton and releases October 10.
Here's a trailer in case you haven't come across it yet...
————
Glen Oliver
"Merrick"
- e-mail
- Twitter