BBC has issued a passel of images promoting Into the Dalek, the second episode of DOCTOR WHO Season/Series 8. The interesting story, chiefly notable for one significant (although not necessarily resonant) tweak to DW mythology, transmits this Saturday.
Some of these images…
Well, they look like they were shot in one of those cheesy setups at a mall or event. You know, those photo booths with the machines which map in a cheesy background behind the people in the picture? I realize the powers that be are very much stretching their budget on this show, but...
...a kid with an iPhone and a few choice photo apps could've whipped up more compelling and appealing promo stills than these.
Makes one long for the episodic 'posters of the week' we saw last year. Long quite a bit, actually…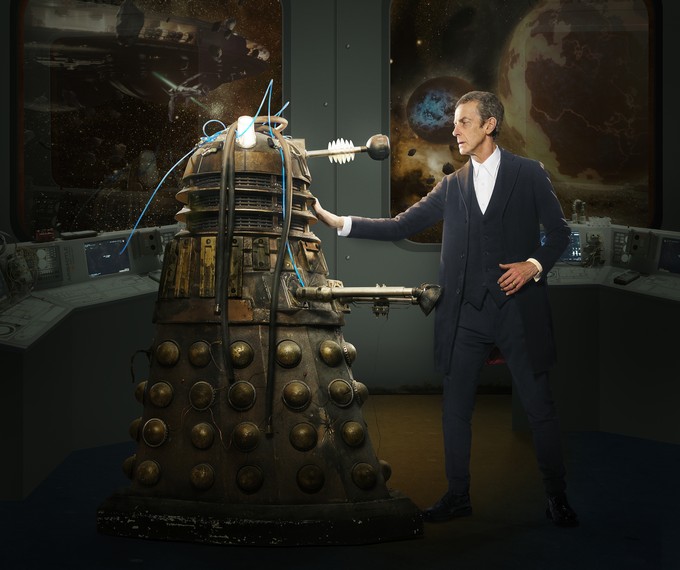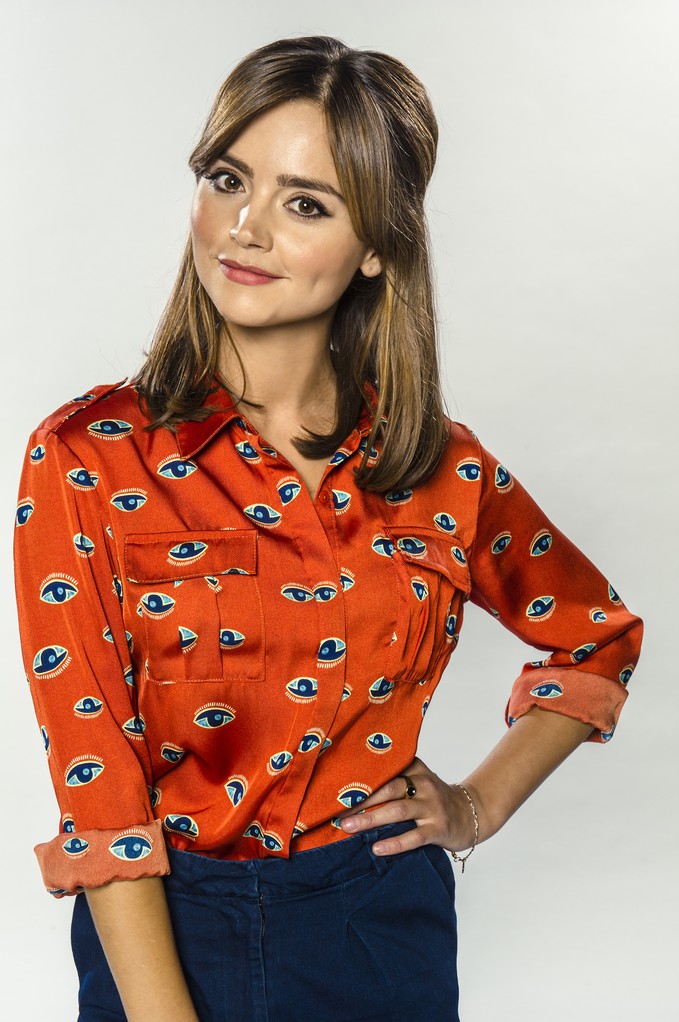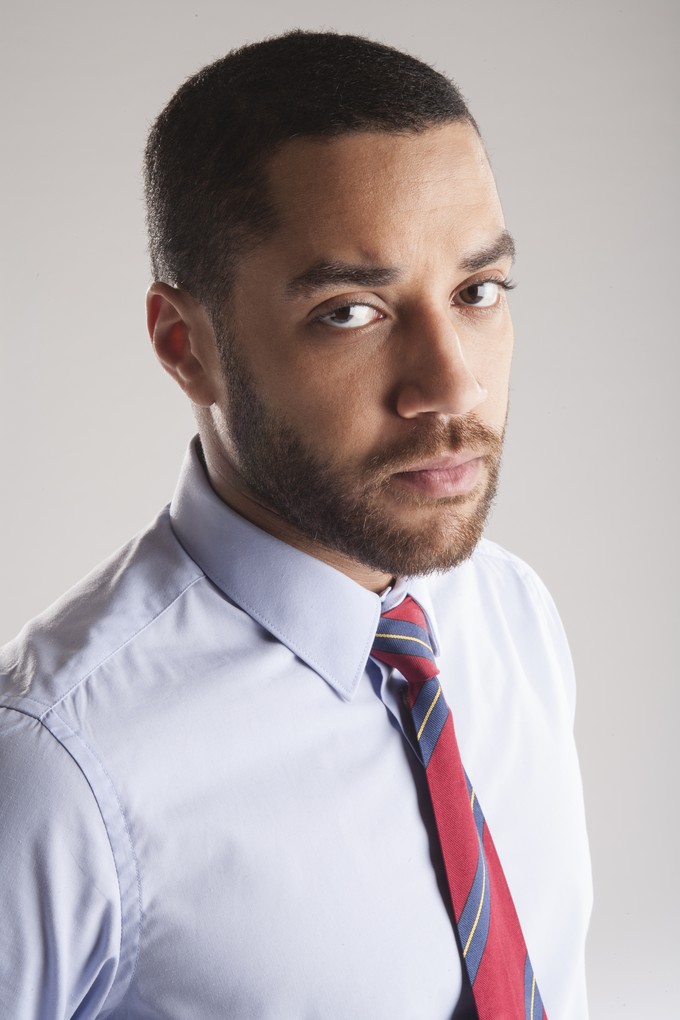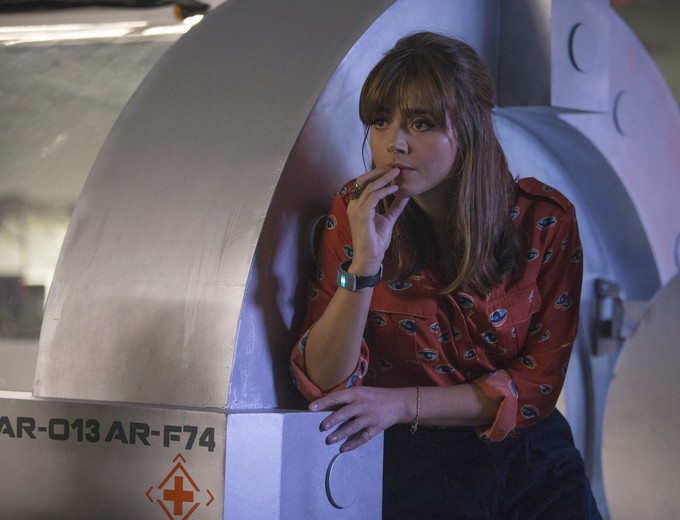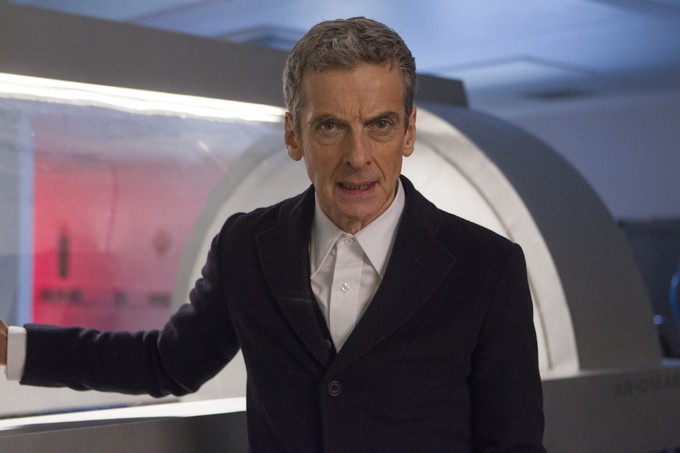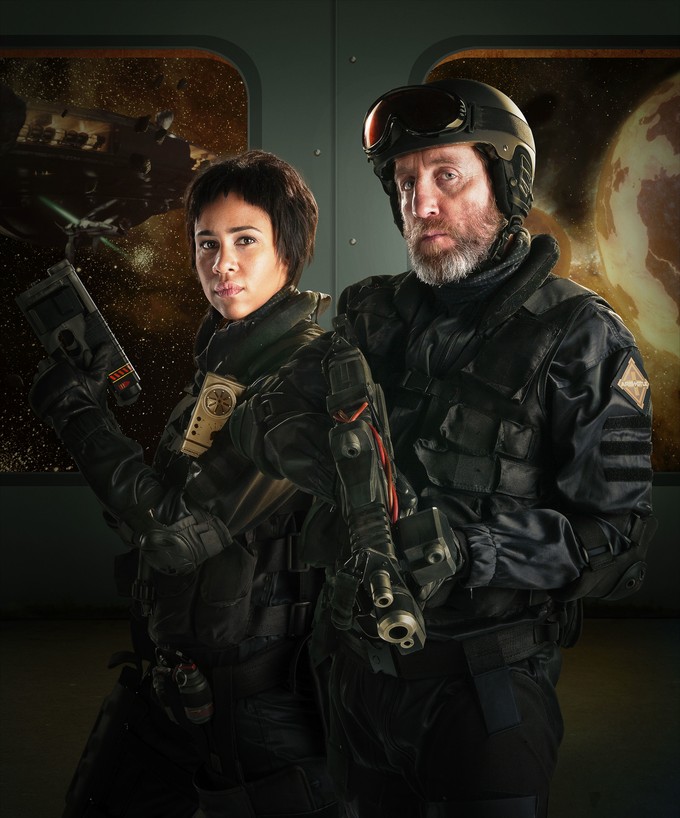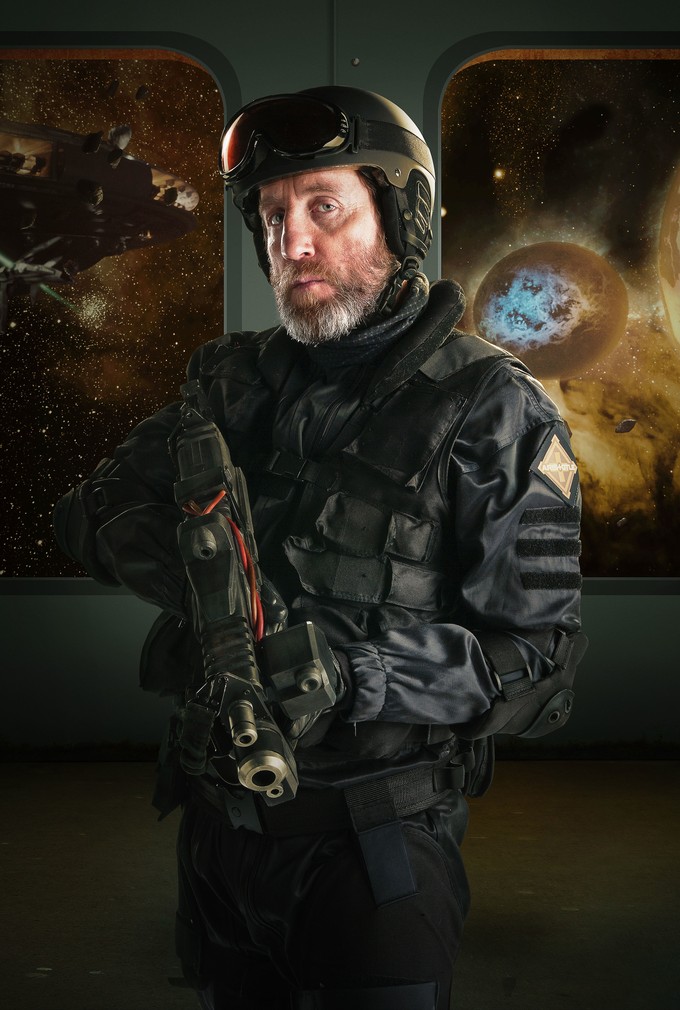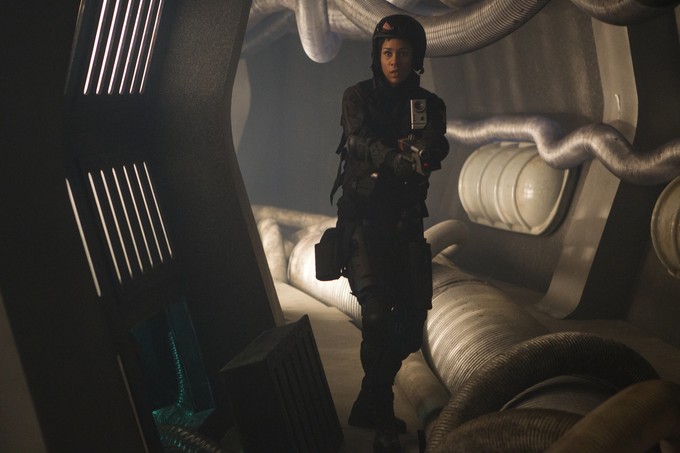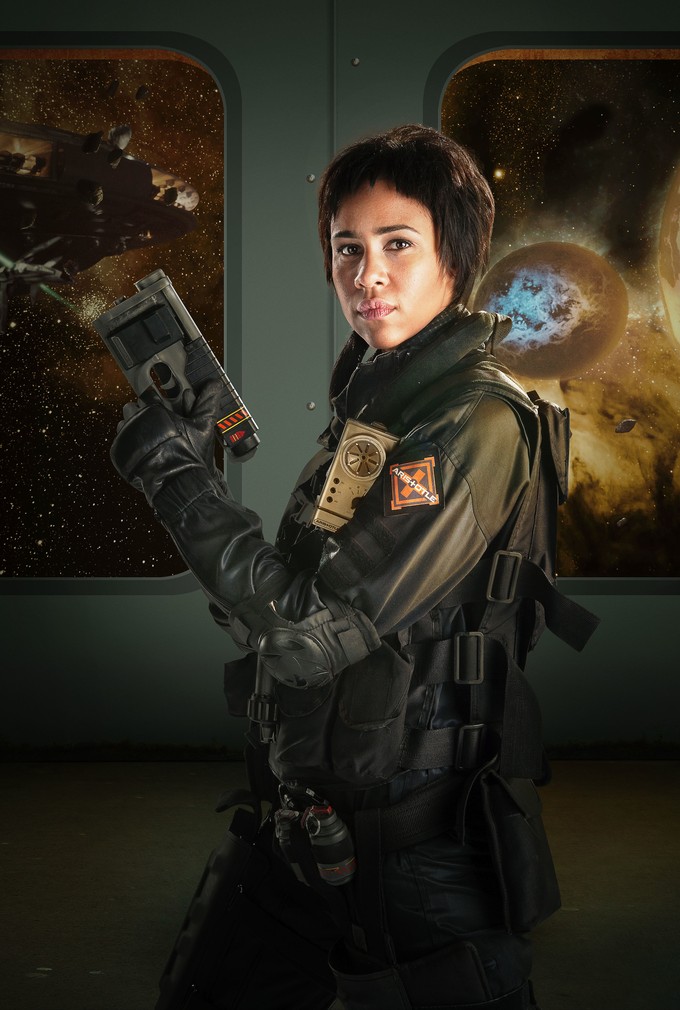 Pretty sure the sidearm in that last shot is actually THIS modified NERF gun, although I could be wrong…
————
Glen Oliver
"Merrick"
- e-mail