Hey Yo, Draven here.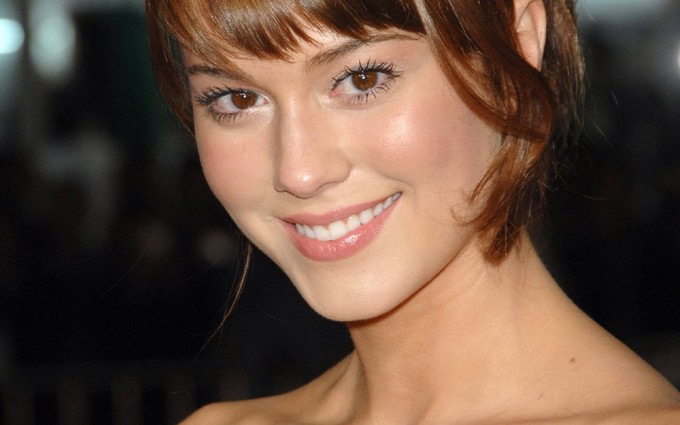 Deadline is reporting that the very beautiful and very talented Mary Elizabeth Winstead is set to star in the J.J Abrams-produced thriller, THE CELLAR. The film will find Winstead as a woman being held in a (you guessed it) cellar by a doomsday prepper who tries to convince her that the outside world has been torn apart by a chemical attack and that she must stay there.
John Goodman is also set to star and it will mark the feature film directing debut of Dan Trachtenberg (who is best known for his Portal fan-film a few years ago - check it out below).
It sounds like it could be a pretty interesting film and Winstead and Goodman both definitely have the ability to elevate material so this could be something worth paying attention to.
And here is that Portal fan film Trachtenberg directed a few years back for those interested:
Follow me on Twitter here!