Hey Yo, Draven here.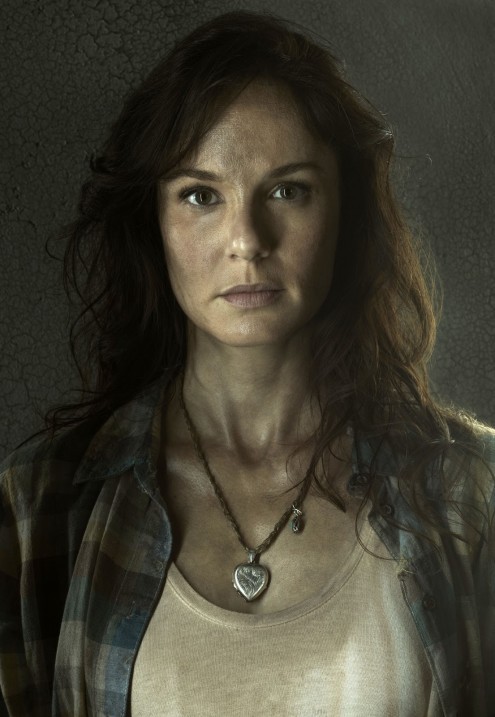 Nicolas Cage has a long and complicated history with genre fare but that doesn't ever stop him from accepting roles. Deadline is reporting that he and Sarah Wayne Callies (best known as Lori on THE WALKING DEAD) are going to be starring in a new ghost tale entitled PAY THE GHOST. They also have a good description of the plot for the film:
Cage will star as a professor (any premise that starts with that is worth paying attention to) whose young son goes missing during a Halloween parade in New York City. One year later he begins to sense his son's presence and uncovers clues leading to a vicious and vengeful ghost that surfaces each Halloween to abduct children. Callies will play Kristen, Cage's estranged wife and a whip smart environmental attorney who teams up with her husband to recover their son before he's lost to the spirit world forever.
I tend to like Nicolas Cage a little more in his subdued roles but the plot on this sounds more like SEASON OF THE WITCH and less like JOE so there is going to have to be some good word-of-mouth to get me to check it out.
Follow me on Twitter here!