Ahoy, squirts! Quint here. It looks like that National Lampoon's Vacation reboot/but-really-a-sequel flick is back on track after a delay. Ed Helms is on board to play grown up Rusty Griswold and Christina Applegate is still attached to play his wife as he tries to take his own family on a road trip.
We have known that Chevy Chase and Beverly D'Angelo will come back in a cameo capacity, but now it seems like the cast list is filling out. According to THR two names are close to signing. One is Charlie Day (geeky dude from Pacific Rim if you don't already know), which makes sense. He'd fit into this world pretty well. The other actor apparently close to signing on makes a little less sense...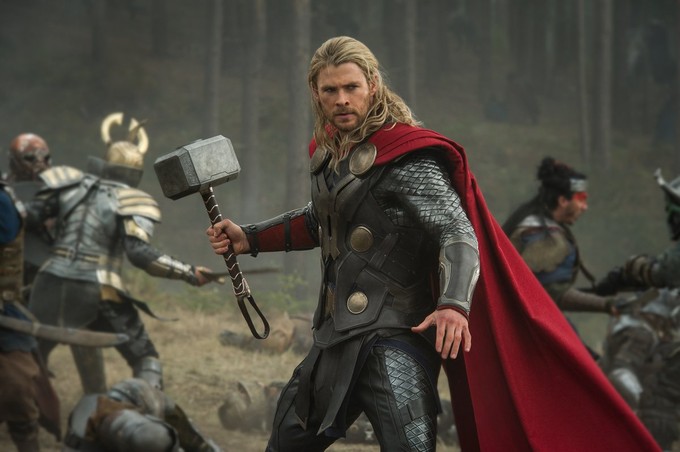 Chris Hemsworth is an '80s kid, so I'm sure he has a lot of appreciation for Vacation and he's at his best when he plays around with his character. The more humorous moments as Thor are the ones that stick out the most for me, so I'm down.
It seems he'll be playing Audrey's husband. Yeah, nerdy pothead Audrey Griswold landed Thor. That part hasn't been cast yet.
Charlie Day will be more of a cameo, playing a river rafting guide.
I'm not quite sure we need this movie, but I'm thinking if they bring enough heart to the story they've got some funny folks involved, so they might be able to pull this off. Fingers crossed!
-Eric Vespe
"Quint"
quint@aintitcool.com
Follow Me On Twitter