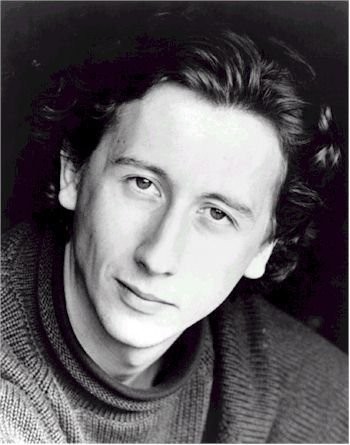 We've previously mentioned MR. HOLMES, an upcoming film in which Ian McKellen appears as an older Sherlock Holmes for helmer Bill Condon (GODS & MONSTERS, DREAMGIRLS, THE TWILIGHT SAGA: BREAKING DAWN PARTS 1 & 2).
Now comes word that Nicholas Rowe, who played Holmes in the Spielberg produced, Barry Levinson directed cultish classic YOUNG SHERLOCK HOLMES, will once again assume the mantle of the master by way of a very interesting cameo in Condon's picture.
For those not already in the know, the story of Mr Holmes – which director Bill Condon adapted with Jeffrey Hatcher from Mitch Cullin's novel A Slight Trick Of The Mind – takes place in 1947 when Holmes is 93, long retired to his Sussex beekeeping and frustrated by his diminishing power of recollection. Within this world, Holmes is as famous as you'd expect, and has had movies made of his life. It's in one of these films, as watched in Mr Holmes by Ian McKellen's character, that Nicholas Rowe appears as Sherlock Holmes. Fictionally. Within a fiction. About a fictional character's life.
...says THIS piece over at Empire.
While chiefly remembered for YSH back in 1985, Rowe has actually remained very much on the scene over the years - voicing a character for DREAMLAND (a DOCTOR WHO animated project), appearing in television shows like THE BORGIAS and DA VINCI'S DEMONS, and films like ENIGMA, and LOCK STOCK AND TWO SMOKING BARRELS. He even found his way into 2004's SEED OF CHUCKY.
I love how they're integrating Rowe into this new picture, and think the movie…which is due on screens next year…sounds rather promising. Excited to see how this shakes out, although my love for Moffat & Gatiss' SHERLOCK on BBC still burns very brightly.
————
Glen Oliver
"Merrick"
- e-mail
- Twitter