Via her Instagram stream, Evangeline Lilly has revealed her new look for helmer Peyton Reed's ANT-MAN movie, which began filming this week after a hugely complicated and uppy/downy development process.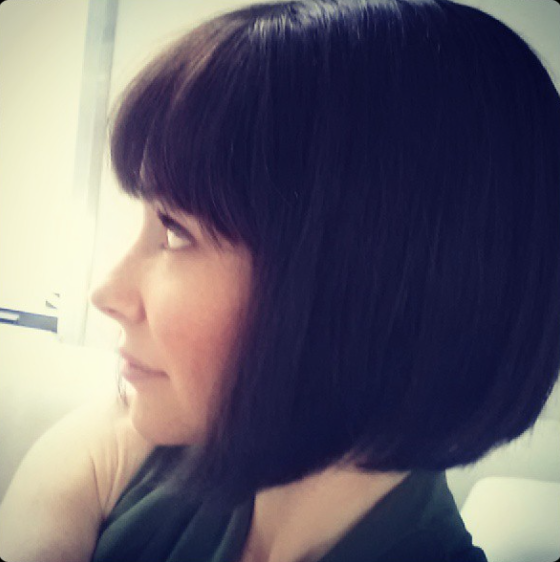 Lilly will play Hope in the film. In the comicverse, she's daughter to Hank Pym (Michael Douglas in the picture); Hank invented of the technology which makes 'Ant-Man' possible.
ANT-MAN hits screens July 17, 2015.
————
Glen Oliver
"Merrick"
- e-mail
- Twitter