Glen here…
…with a few quick tidbits from the WHOverse, generally pertaining to this weekend's arrival of Season/Series 8. PLEASE NOTE: standard Docback moderation rules are in effect for this post and are available below for review.
LINDALEE AT S8's NEW YORK PREMIERE + LINDALEE AND DAN "STRAX" STARKEY - "SONTAR-HA!"
Beyond The Marquee's Lindalee attended the New York premiere of Deep Breath this weekend, and had a chance to speak with fans, Peter Capaldi, Jenna Coleman, Steven Moffat, and Chris Hardwick about the new Season/Series, and DOCTOR WHO in general.
In a second video, Dan Starkey and Lindalee (amusingly) work to perfect the Sontaran battle chant.
THE BBCs ISSUE NEW S8 PROMO IMAGES
…extensively pimping Deep Breath, S8's launch episode.
I'm really not in love with the color-scheme/posing featured in this Season/Series' primary art (the 'movie poster' shots with Capaldi and Coleman inside or around the TARDIS) - looks like material you'd see promoting a sitcom in TV Guide or something. Capaldi's 'dramatic flares' look a tad contrived - just not certain the art is conveying the right vibe for the show they're making.
However, I really like the bottom shot.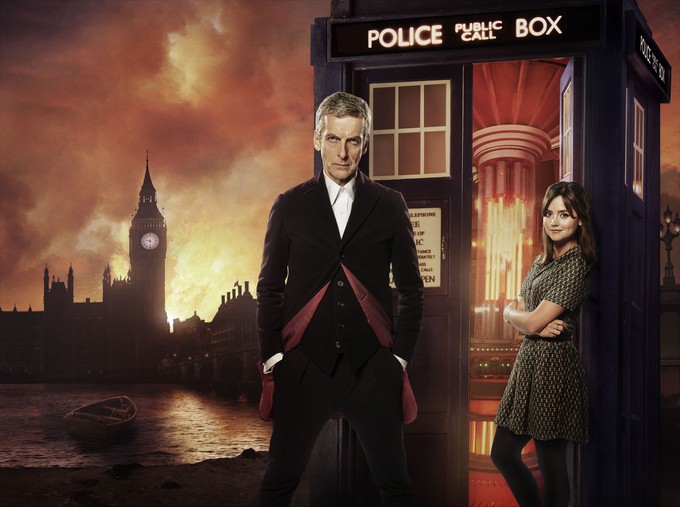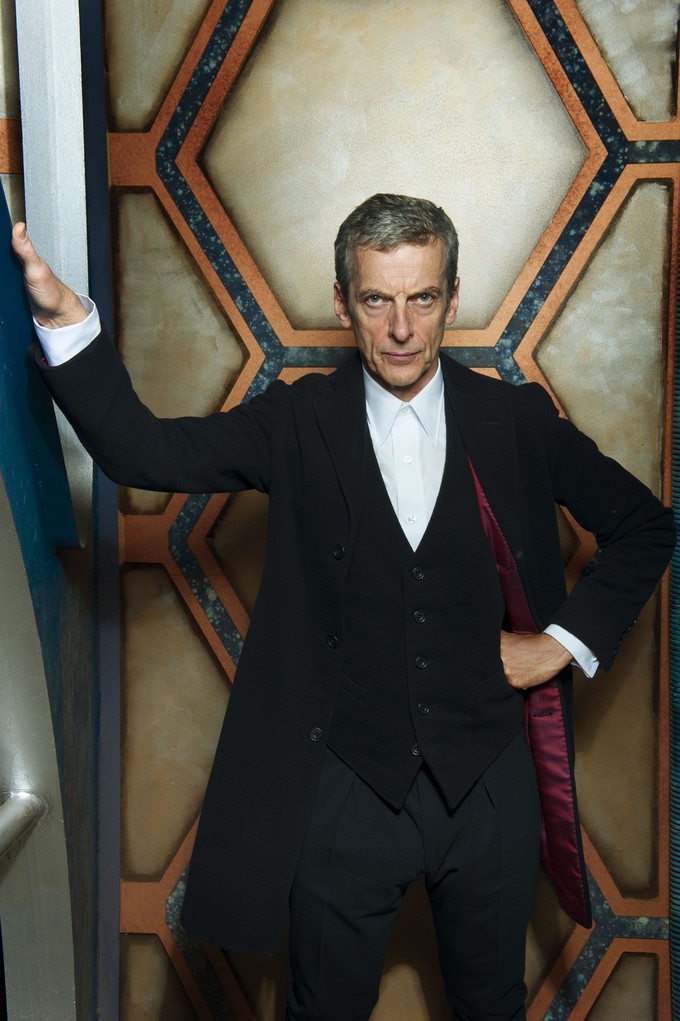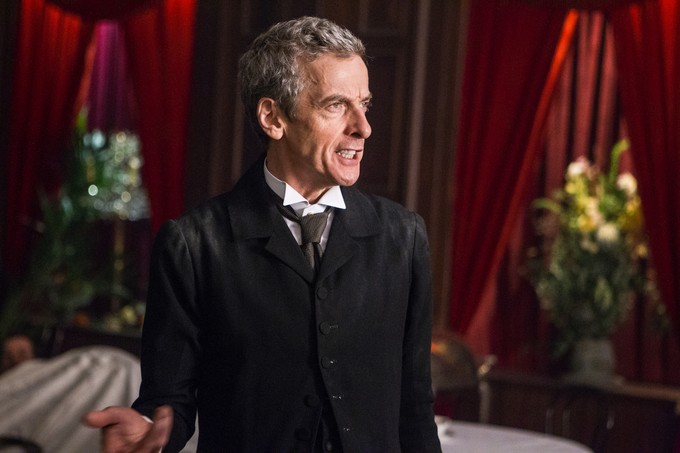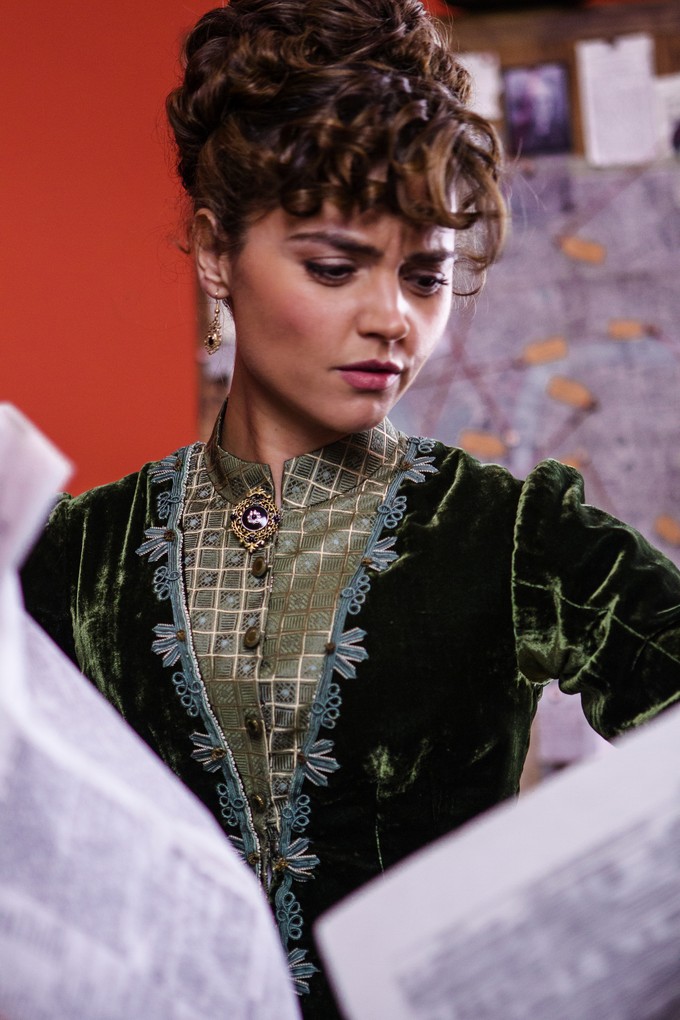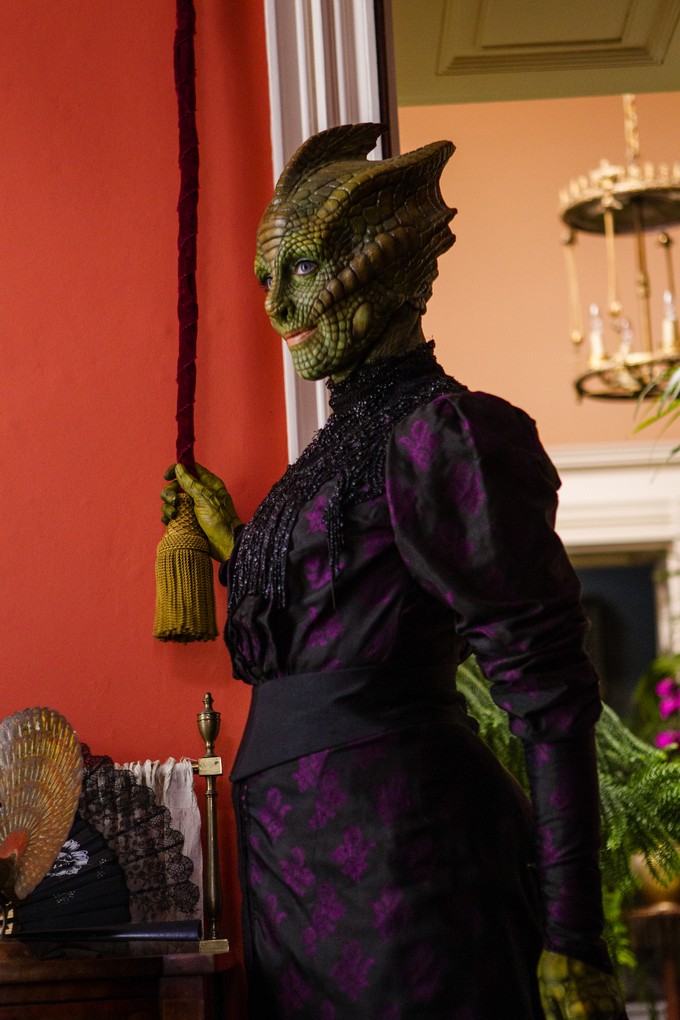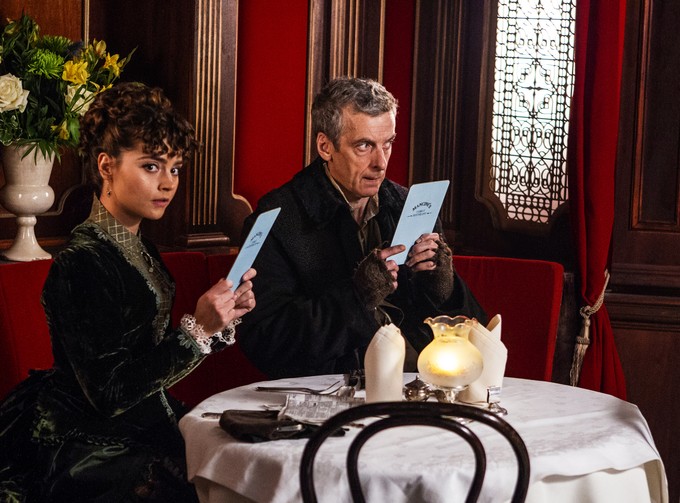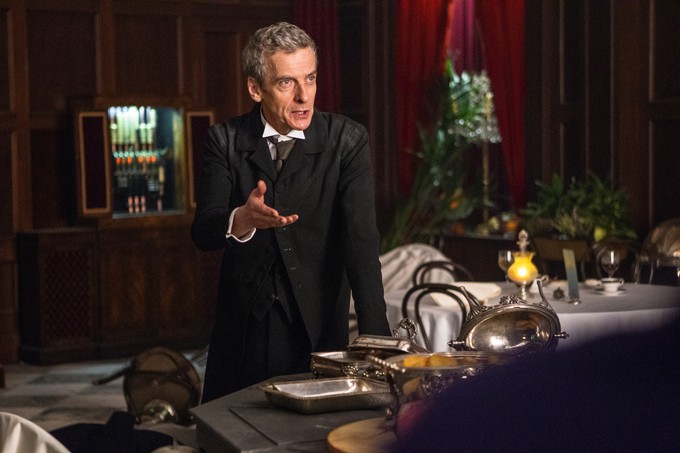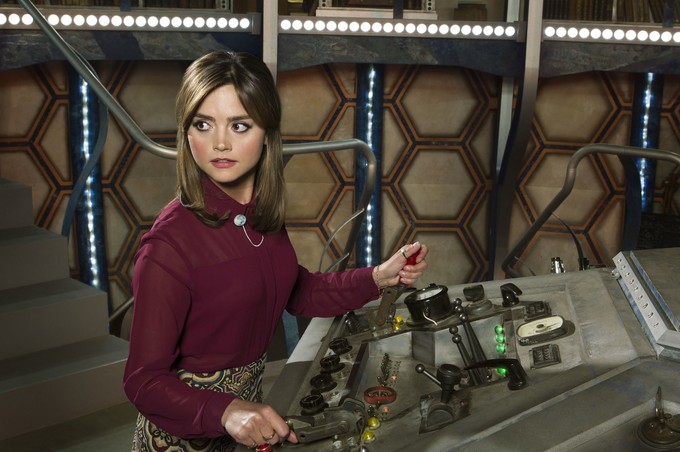 '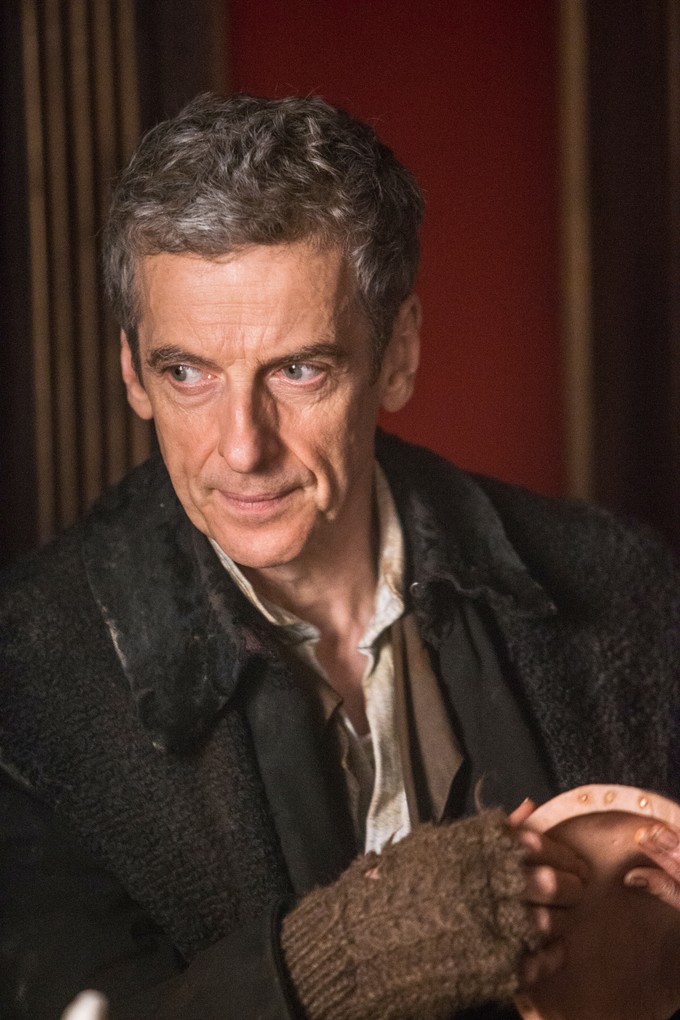 HIGHLIGHTS FROM THIS WEEKEND'S DEEP BREATH PREMIERE / WORLD TOUR STOP Q&A IN NEW YORK CITY
THE WORLD TOUR HITS MEXICO CITY
MOFFAT'S OFFICIAL S8 EPISODE TEASES
DOCTOR WHO overlord Steven Moffat has issued official, teaso-o-morsels for all Season/Series 8 episodes. These appear in Radio Times.
Deep Breath - Killers stalk London in the late 1890′s. A restaurant that is actually a slaughterhouse and a buried spaceship see the Doctor confronting a long-forgotten foe.

Into The Dalek - A miniaturised team embark on a fantastic voyage into a Dalek so damaged it has become good.

Robots of Sherwood – The Doctor discovers an evil plan from beyond the stars in Sherwood Forest. Who is real and who isn't?

Listen – What scares the Doctor? Ghosts of the past and future crowd into the lives of the Doctor and Clara; a terrified caretaker in a children's home, the last man standing in the universe, and a little boy who doesn't want to join the army… "What's that in the mirror, and the corner of your eye? What's the footstep following, but never passing by?"

Time Heist - The Doctor is tasked with breaking into the Bank of Karabraxos, the deadliest in the cosmos. He is helped by a beautiful shape-shifter and cyber-augmented gamer. But nothing can prepare them for the Teller: a creature that can detect guilt.

The Caretaker - Clara has it all under control, so long as everybody in her life never actually meets, but then Coal Hill welcomes a new relief caretaker with a Scottish accent, while the Skovox Blitzer is ready to destroy humanity.

Kill the Moon - In the near future, the Doctor and Clara arrive on a decrepit shuttle making a suicide mission to the Moon. Crashing on the lunar surface, they find a mining base full of eviscerated corpses, spider-like creatures scuttling about in the dark, and a terrible dilemma.

Mummy on the Orient Express - The Mummy is stalking the passengers and if it sees you you have 66 seconds to live. Clara sees the Doctor at his most deadliest and most ruthless and realises it's time to say goodbye.

Flatline - Clara is now separated from the Doctor and discovers a threat from another dimension. But how do you hide when even the walls are no protection? With no Doctor around, Clara goes against a foe that exists beyond normal perception.

In the Forest of the Night – The human race wakes up to the most surprising invasion yet: the trees have moved back in. Everywhere a forest has grown overnight and taken back the Earth.

Dark Water / Death in Heaven - In the mysterious world of the Nethersphere, plans have been drawn. Old friends and old enemies manoeuvre around the Doctor, and an impossible choice is looming over him. Death is not an end, promises the organisation known as 3W. "You betrayed me. You betrayed my trust, our friendship, and everything I've ever stood for. You let me down."
————
Glen Oliver
"Merrick"
- e-mail
- Twitter

DOCBACK CODE OF CONDUCT

1) a Docback should be about completely open and free discourse regarding all things WHO with, obviously, some variation on subject matter from time to time - the real world intervenes, discussions of other shows are inevitable, etc....

2) converse, agree, disagree, and question as much as you want - but the freedom to do so is NOT a license to be rude, crass, disrespectful, or uncivilized in any way. Not remaining courteous and civil, as well as TROLLING or undertaking sensational efforts to ignite controversy, will result in banning. Lack of courtesy may receive one (1) warning before a ban is instigated. Obvious Trolling or Spamming will result in summary banning with no warning.