Hey Yo, Draven here.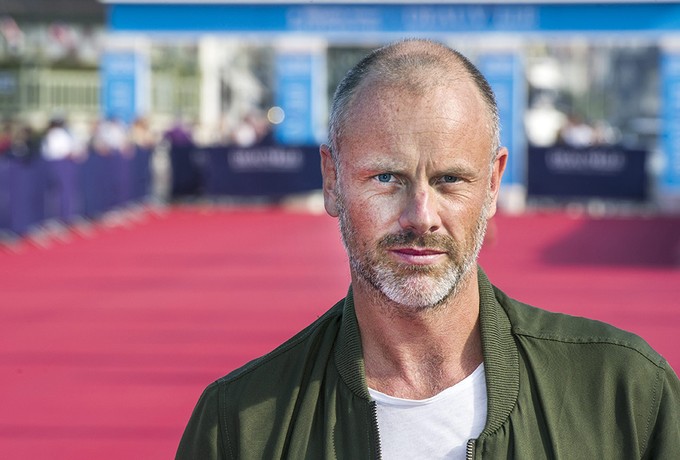 Compared to WHITE HOUSE DOWN, OLYMPUS HAS FALLEN was the more successful "DIE HARD in the White House" film of last year and so it is the one getting a sequel. The original director, Antoine Fuqua, is busy with his new film THE EQUALIZER (and its planned sequel).
Worry not though as according to THR, the franchise has turned towards Frederik Bond (CHARLIE COUNTRYMAN) to direct LONDON HAS FALLEN. Gerard Butler, Aaron Eckhart, and Morgan Freeman will all be returning for the sequel, which is set to begin production in October.
THR also reported the setup for the sequel:
"The three main characters — a U.S. Secret Service agent (Butler), the U.S. president (Eckhart) and the speaker of the U.S. House of Representatives (Freeman) — are attending the funeral of the British prime minister when all hell breaks loose (again)."
I do think I liked OLYMPUS HAS FALLEN a little bit more than WHITE HOUSE DOWN, just because of the violence in it, but both were pretty meiocre action films to me. I'm not necessarily interested in a sequel to the original film but I don't care enough to really be against it either. Hopefully it turns out to be an improvement on the original and thus justifies its existence.
Follow me on Twitter here!