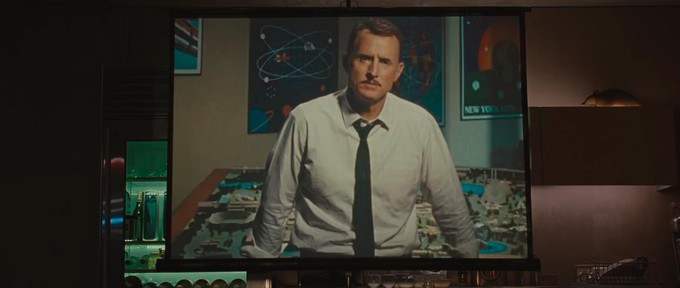 Ahoy, squirts! Quint here. Today is Ant-Man day because Peyton Reed's adaptation is officially in production and that means it's time for Ant-Man news, I guess.
So, I'm a dick and I teased you with the headline. I'm sorry (no, I'm not). Here's the key to my stupid riddle:
The Stark is John Slattery, who played Howard Stark in Iron Man 2. The Kitty is Ms. Judy Greer (Arrested Development reference, yo!). The Rapper is T.I. because I'm about as white as you can get and couldn't come up with anything more clever.
Older Howard Stark appearing is the most intriguing announcement of the group because that clearly tips a hat to a flashback sequence and ties him to the development of the Pym Particles (one would assume).
Thoughts?
-Eric Vespe
"Quint"
quint@aintitcool.com
Follow Me On Twitter