Hey Yo, Draven here.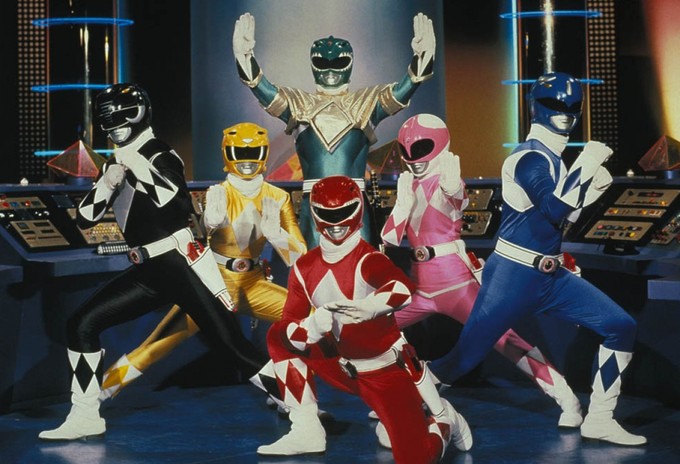 Lionsgate has set a July 22nd, 2016 release date for their big screen POWER RANGERS reboot. The film will have a story from Roberto Orci (who will also executive produce) and will be scripted by Zack Stentz and Ashley Miller (X-MEN: FIRST CLASS; THOR).
I know Lionsgate is hoping that POWER RANGERS will be able to replicate the success that Paramount had with TEENAGE MUTANT NINJA TURTLES this past weekend but I don't know if many from my generation really have the nostalgic feelings that they have with TURTLES. Plus, the TURTLES had seen a surge in popularity amongst kids with the recent Nickelodeon show. POWER RANGERS won't have that so I really don't see the audience that will turn out for this.
I am probably wrong though and POWER RANGERS will be a huge hit when it hits July 22nd, 2016. (And no, Anne Hathaway will not be starring in it.)
Follow me on Twitter here!