Movie News
A Trailer And Poster For REVENGE OF THE GREEN DRAGONS, From Executive Producer Martin Scorsese And The Director Of INFERNAL AFFAIRS 1-3!!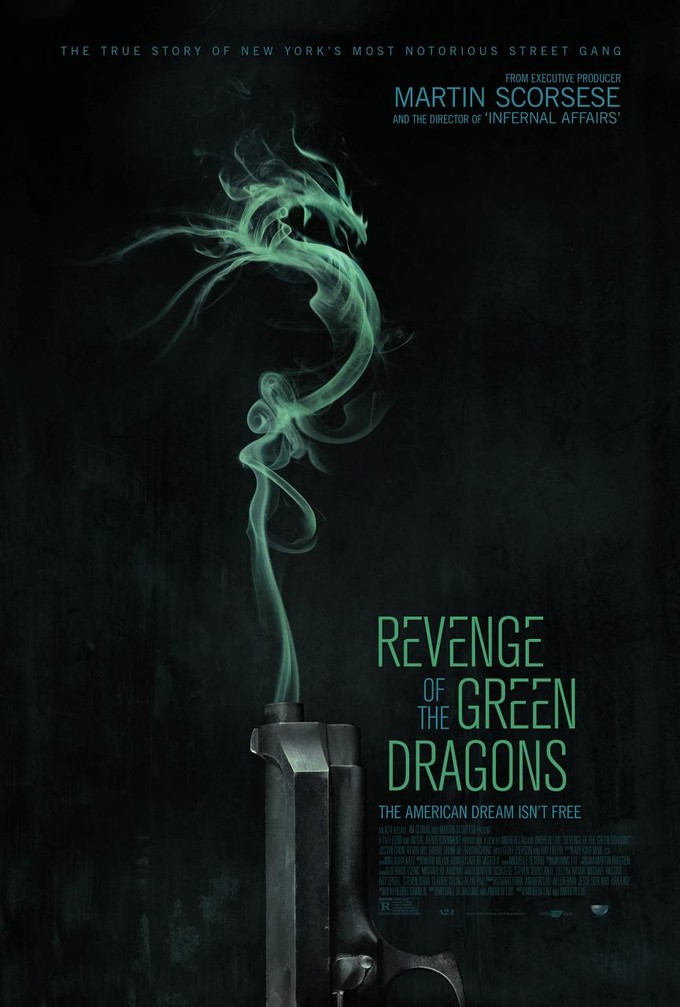 Here's a trailer and poster for REVENGE OF THE GREEN DRAGONS - Executive Produced by Martin Scorsese and directed by Andrew Loo (IT HAD TO BE YOU) and Wai-keung Lau (aka Andrew Lau of INFERNAL AFFAIRS 1-3 and A BEAUTIFUL LIFE - he was cinematographer on those titles as well).
This looks wonderfully harsh and insane, and will be available via a 30 day DirectTV window in mid-September, followed by a theatrical release which I believe begins in October.
————
Glen Oliver
"Merrick"
- e-mail
- Twitter