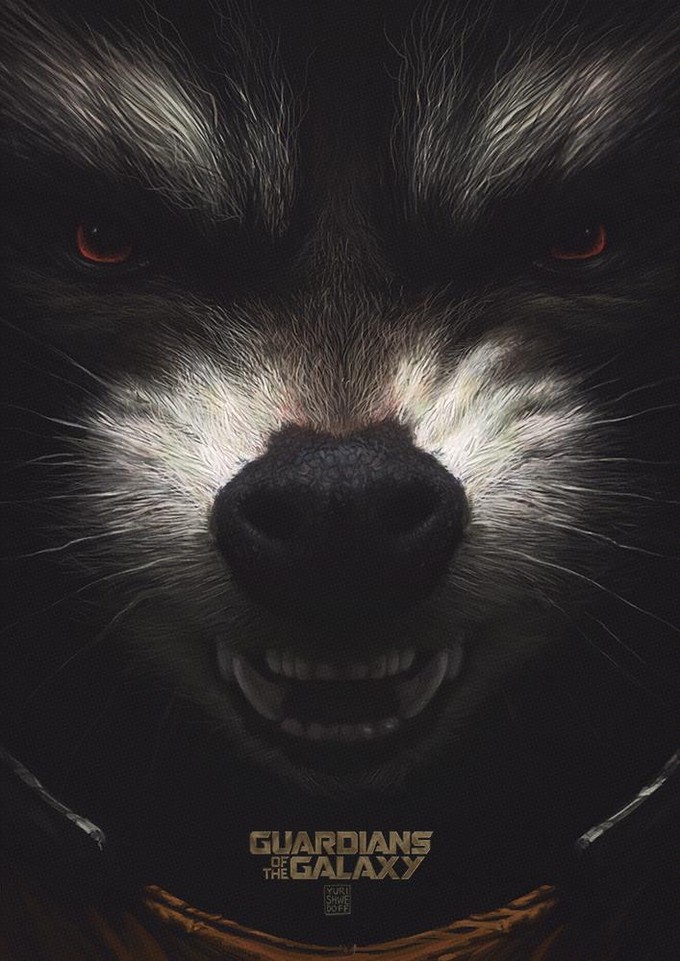 GUARDIANS OF THE GALAXY helmer James Gunn spoke to the folks over at Empire recently - the discussion veered towards the film's already announced sequel, which he's returning to write and direct.
Seems the identity of protagonist Peter "Star-Lord" Quill's father will indeed be addressed in the picture - not surprising given the in-your-face tease of the matter during the first film's closing scenes, and Gunn's previous comments that the character would matter in the sequel.
What may be surprising is that who Quill's father is evidently won't follow comic canon.
Importantly, Gunn had a major revelation for fans trying to work out who Peter Quill's father might be. "It's definitely not the character who it is in the comics, I'll say that much."

For those not in the know, the comics' have J'son, also known as "Jason of Spartax" - the Emperor of the Spartoi Empire - as young Star-Lord's dad, a complicated and intriguing character that's hard to explain in a few sentences. For the curious, check out Marvel's site for more details.
[EDIT]
As for Thanos possibly being the big bad for Guardians Of The Galaxy 2, don't get your hopes up. "He will show up [in the sequel] if he helps our story and he will not show up at all if not. Thanos is not the most important thing in Guardians 2, that's for damn sure. There's the Guardians themselves and other threats the Guardians are going to be facing that are not Thanos."
So there you have it.
A great deal of work has already been done on GUARDIANS sequel development, so I'd expect more and more tidbits to seep out relatively soon. Stay tuned…fun times ahead.

————
Glen Oliver
"Merrick"
- e-mail
- Twitter