Coaxial
Ed Harris To Take On Yul Brynner Role In HBO and Bad Robot's WESTWORLD Pilot??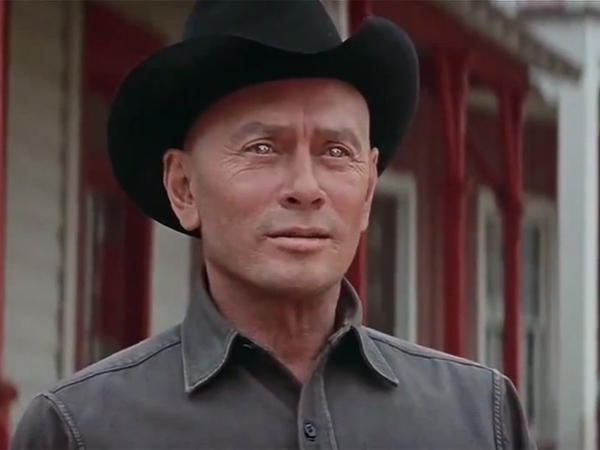 Ed Harris will play the evil robot The Man In Black in HBO's "Westworld" pilot from HBO, J.J. Abrams' Bad Robot and "The Dark Knight" screenwriter Jonathan Nolan.
Based on the 1973 Michael Crichton movie about a theme park in which they let you have sex with the robots, "Westworld" has already acquired a substantial cast that includes Anthony Hopkins ("Thor"), Evan Rachel Wood ("True Blood"), James Marsden ("Anchorman 2"), Jeffrey Wright ("Boardwalk Empire"), Rodrigo Santoro ("300"), Kyle Bornheimer ("She's Out Of My League"), Shannon Woodward ("Raising Hope"), Ingrid Bolsø Berdal ("Hercules"), Angela Sarafyan ("Twilight: Breaking Dawn Part 2"), Simon Quarterman ("Midsomer Murders"), Eddie Rouse ("The Sitter"), Demetrius Grosse ("Banshee"), Currie Graham ("Murder in the First"), Lena Georgas (NBC's "Prime Suspect"), Steven Ogg ("Broad City") and Timothy Lee DePriest ("Sons of Anarchy").
Harris recently starred in the big screen's "Snowpiercer" and as John McCain in HBO's "Game Change."
Bad Robot had a prior bad robot series last season with Fox's "Almost Human." Nolan and Bad Robot are currently teamed on CBS' "Person of Interest."