Movie News
CALL OF DUTY: ADVANCED WARFARE's Livestream Multiplayer Reveal Is About To Begin!!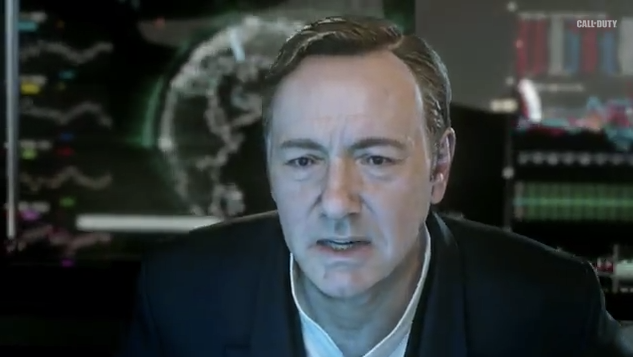 We've been covering ADVANCED WARFARE, the next CALL OF DUTY game, a bit on the site lately - so I thought y'all might enjoy the immediately impending reveal of the game's multiplayer shenanigans.
It's all happening HERE via the COD site. Some embeds aren't cooperating with our site at the moment…but this one from IGN seems to be playing nicely...
————
Glen Oliver
"Merrick"
- e-mail
- Twitter