Hey Yo, Draven here.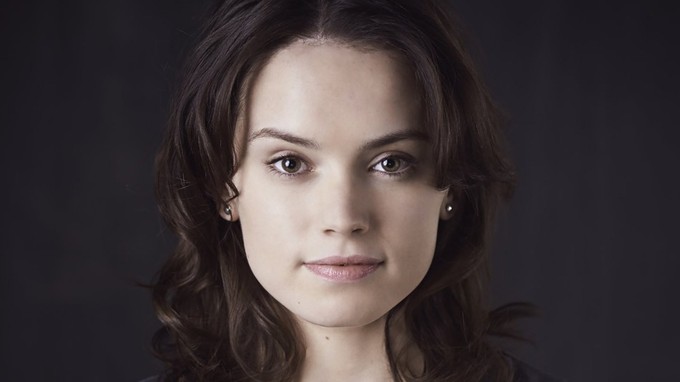 This isn't surprising at all but buried in this Deadline report is the news that STAR WARS: EPISODE VII lead, Daisy Ridley is apparently going to be appearing in EPISODEs VIII and IX. (They are also continuing to report that Rian Johnson is directing both VIII and IX, although that hasn't been confirmed.)
I know that most of the general speculation has been that Daisy Ridley is going to be playing Leia and Han's daughter (NOT CONFIRMED) and that the focus of this new trilogy would turn to her after EPISODE VII. So this news seems to support at least some of that speculation.
So get used to Daisy Ridley because it seems that she is going to be sticking around for all three episodes in the new trilogy.
Follow me on Twitter here!