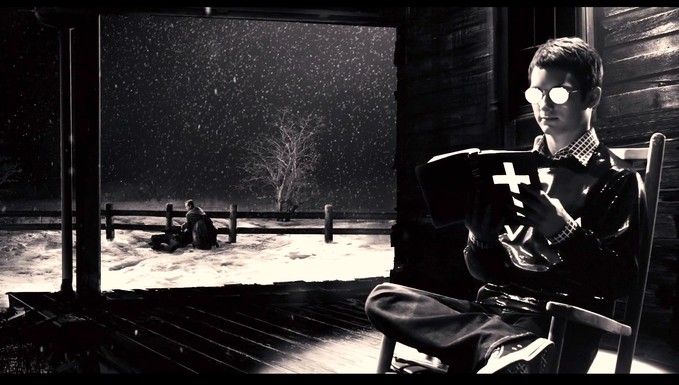 For a movie called THE LAST WITCH HUNTER, it sure has a hell of a cast and director.
Breck Eisner's Vin Diesel vehicle has Michael Caine onboard, as well as Rose Leslie (Ms. "You know nothing, Jon Snow" from GAME OF THRONES), and now, they've just added Elijah Wood to the cast.
No word on who Mr. Wood will be playing; all we know so far is that the film's about, well, the last witch hunter (Vin) who teams up with a witch (presumably Leslie) to stop a sorcery-born plague from killing everyone in New York City. Personally, I hope Wood plays one of those guys on the fringes of detective movies, who knows all the players and all the angles but who knows better than to get directly involved. I'd love to see him as a walking encyclopedia of the occult, especially in contemporary NYC (a hipster take on Q perhaps?).
All four actors so far (including Leslie, who made a huge impression in just a handful of GOT episodes) are awesome gets, and Eisner has two strong, underrated flicks under his belt (SAHARA and THE CRAZIES remake). This seems like its quickly surpassing its B-movie premise/title, and could very well become a large-scale genre flick with personality, originality, and star-power to boot.
-Vincent Kim-Zahedi
"Papa Vinyard"
vincentzahedi@gmail.com
Twitter