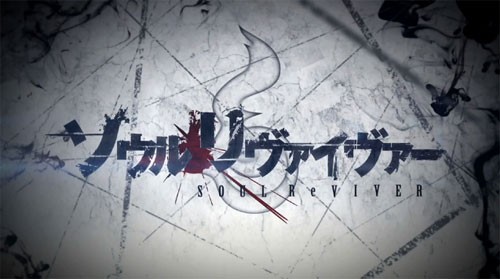 File this under: "well, I guess in an infinite universe there are an infinite number of possibilities."
In this usually more-typical universe of ours, Edward Zwick will co-write and direct an adaptation of SOUL REVIVER, a manga series created in 2012 by Tohru Fujisawa and Manabu Akishige.
For clarification, this is the same Edward Zwick who did GLORY, THE SIEGE, DEFIANCE, and THE LAST SAMURAI. I guess the last one implies that he has some sort of affinity for Japanese culture, but other than that, I have to say this is one of the more left-field project-director pairings I've heard about in quite a while.
SOUL REVIVER is about two supernatural detectives, a former cop named Jin and a high school girl named Sekimachi, tasked with sending back souls trying to escape purgatory back into our world. Not gonna lie: sounds a little like R.I.P.D., just without a rootin'-tootin' cowboy and a beard-chomping Mary-Louise Parker.
Zwick's talents tend to lean towards big, spectacle-driven moments and sweeping , large-scale storytelling, so I really don't know what he'd do with a ghost cop buddy movie based on a Manga.
Hell, maybe we'll get lucky and it'll be as good as DEAD HEAT.
-Vincent Kim-Zahedi
"Papa Vinyard"
vincentzahedi@gmail.com
Twitter