As you may alrerady know by now, and a fact you could not escape if you attended San Diego Comic-Con this weekend, this year marks the 75th Anniversary of BATMAN.
The folks over at Beyond the Marquee have posted a fun new video commemorating the occasion. Specifically, it's a tour of the Warner Bros Museum with archivist Mark Greenhalgh and John Kourounis (Warner Bros. VIP Tours). Some interesting stuff, including a look at all of the movie Batmobiles.
Check it out below…
Over the weekend, I Tweeted that my 7 year old son saw the infamous 'nipples on Batman' suit on display at Comic-Con this weekend…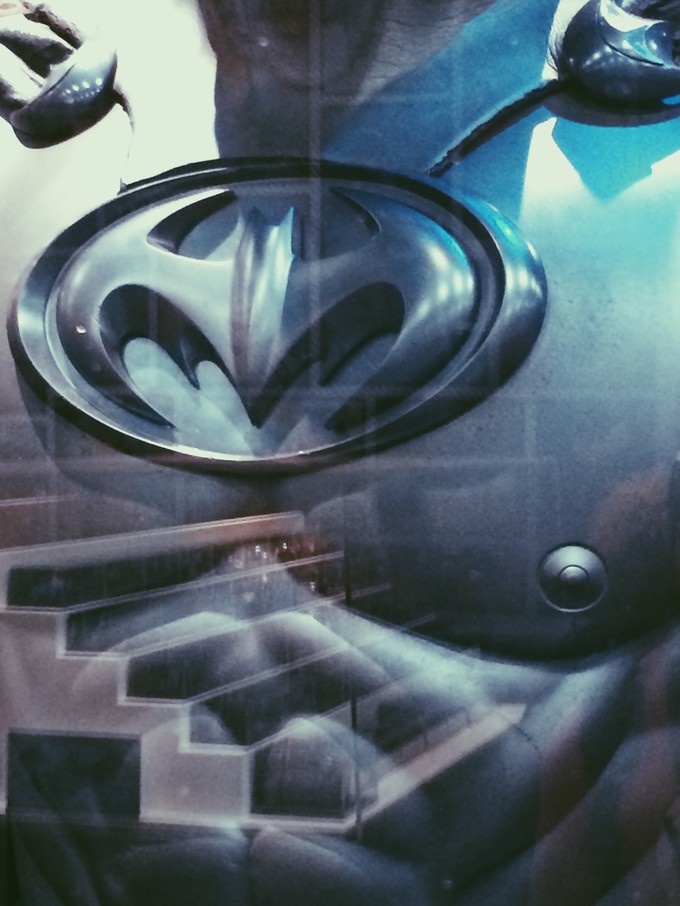 …pointed to it and said, "Batman has boobies!" And then fell to the floor laughing.
Thanks for that, Joel. And all hail Bill Finger.
————
Glen Oliver
"Merrick"
- e-mail
- Twitter