Movie News
SDCC '14: Legendary announces a King Kong movie by the name of SKULL ISLAND!!!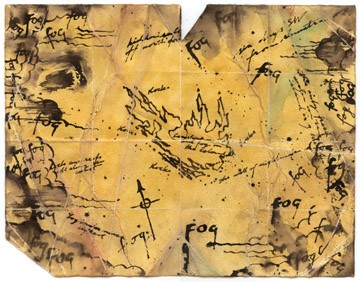 So during Legendary's panel, they announced a new King Kong film entitled SKULL ISLAND, along with a teaser. Quint will give more details in a little while, but since it's Legendary, we can assume 2 things: 1. that a KING KONG VS. GODZILLA is way less out of the question, and 2. It may be the previously-untitled event pic Legendary had lined up for November 4, 2016.
Stay tuned for more info...
Legendary is doing a Kong movie! Called Skull Island, Crazy!

— Eric Vespe (@EricVespe) July 26, 2014
That means they're going to build toward King Kong Vs Godzilla, right?

— Eric Vespe (@EricVespe) July 26, 2014
Thomas Tull came out later and said "When Guillermo's done with Pac Rim 2, we'll talk."

— Eric Vespe (@EricVespe) July 26, 2014
Footage of the teaser for Skull Island was dark, dark, dark. Island looked prehistoric. Kong himself was leaner looking than PJ's.

— Eric Vespe (@EricVespe) July 26, 2014
-Vincent Kim-Zahedi
"Papa Vinyard"
vincentzahedi@gmail.com
Twitter