Movie News
SDCC '14: Gareth Edwards confirmed to direct GODZILLA 2! Also, a few familiar monsters we should expect!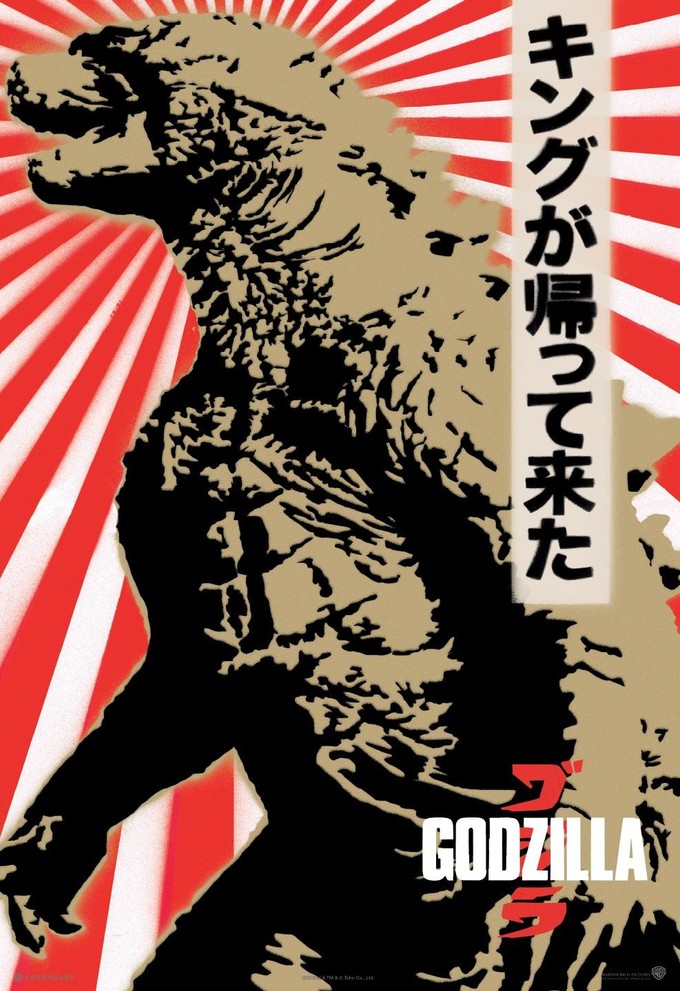 Gareth Edwards just announced that he'll be directing the sequel to GODZILLA after he wraps up work on his STAR WARS spinoff.
Also, Rodan, Mothra, and Ghidora have been confirmed to be making appearances(!!!!!!).
Stay tuned. Quint will update the story with firsthand details shortly...
Gareth Edwards confirmed Godzilla sequel will follow his Star Wars movie.

— Eric Vespe (@EricVespe) July 26, 2014
They just teased multiple monsters in Godzilla 2, including Rodan, Mothra and Ghidorah.

— Eric Vespe (@EricVespe) July 26, 2014