Ahoy, squirts! Quint here. Real quick aside from Hall H, but Joe Hill just appeared on the Horns panel alongside Alex Aja and Daniel Radcliffe and dropped some info regarding Locke and Key, his really rad comic book.
You may remember that Fox made a Locke and Key pilot that was apparently really good (I missed it when it played at one of the past Comic-Cons), but Fox chose not to move it to series. Now it seesm to be moving from small to big screen.
Universal is currently adapting it, which I think might have been known already, but Hill dropped that they are planning a trilogy. He also said they have a script they like.
Yay! I love this series! Excited it's happening and I kind of love the concept of it going gothic and big. Now I have to get back to the Fox panel. Be back in a bit!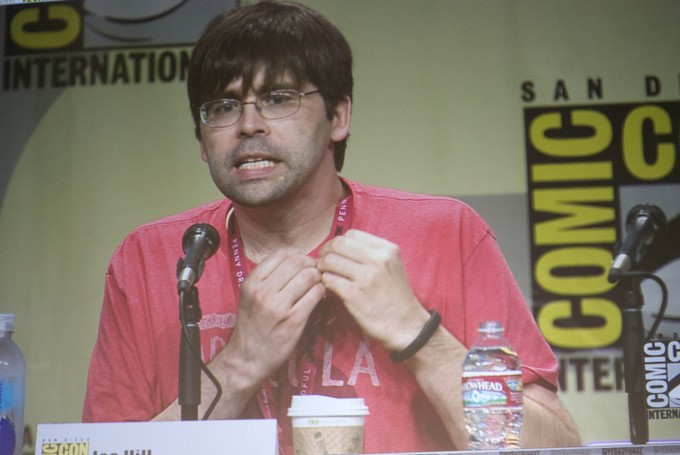 -Eric Vespe
"Quint"
quint@aintitcool.com
Follow Me On Twitter