Movie News
Sam Raimi Producing THE LAST OF US Movie! Maisie Williams In Talk To Play Ellie!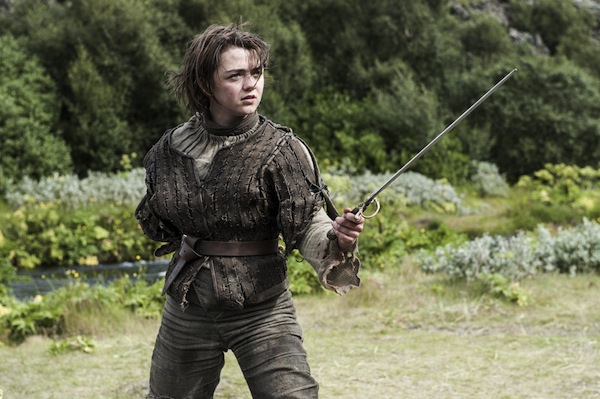 Jeremy here...
It's a Comic Con surprise!
According to my Twitter feed, Sam Raimi just turned up unannounced in Hall H and started talking about the big-screen adaptation of THE LAST OF US. He told the audience that he is only producing, they're still looking for a director and that the game's creator Neil Druckmann will write the screenplay. But the big news coming out of this impromptu appearance is that Raimi and company have met with Maisie Williams, aka GAME OF THRONES' Arya Stark, to play the lead character of Ellie. I've never played the game, but from what I'm told, this is absolutely perfect casting (short of landing Ellen Page, of course). I'm certainly a fan of Williams's work on GAME OF THRONES, which hit a whole other level this year. Here's hoping they make this happen!