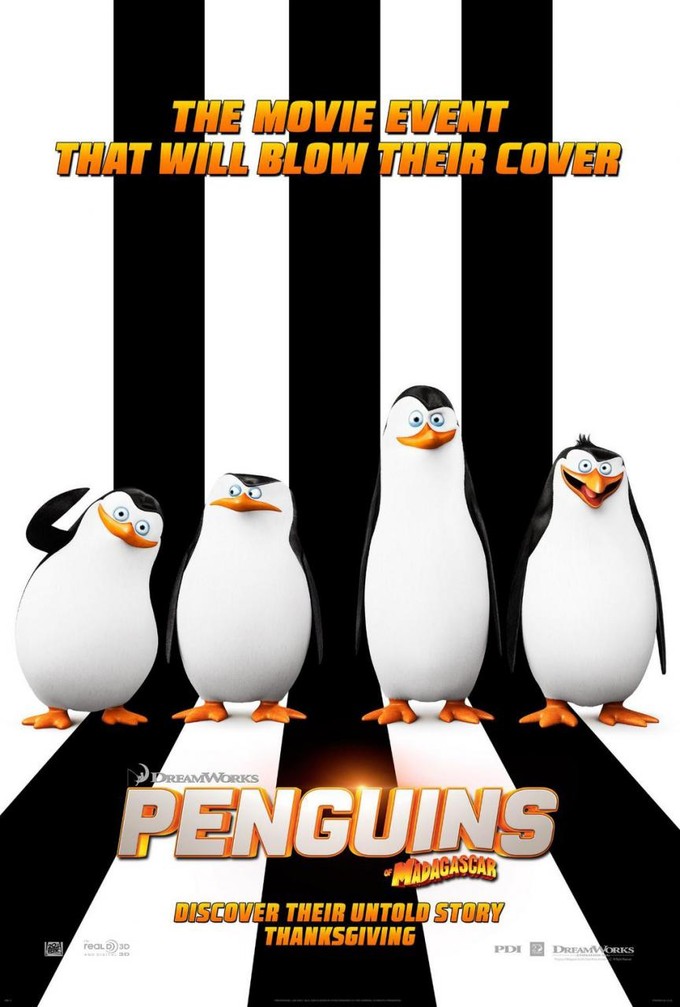 THE PENGUINS OF MADAGASCAR television series…which was itself based on characters introduced in the MADAGASCAR movies…is now heading back to the big screen in the guise of a new adventure releasing this November.
Has there ever been another case of a television spinoff of a movie turning around to become its own feature franchise? I can't think of any…it'll be interesting to see how this works out.
Starring the voices of Benedict Cumberbatch and Peter Stormare, and directed by Eric Darnell (previous MADAGASCAR entries, ANTZ) and Simon J. Smith (BEE MOVIE), the PENGUINS OF MADAGASCAR opens November 26.
Speaking of Cumberbatch, check out the nifty SHERLOCK action figure I sighted on display at Comic Con. And, of course, Watson too...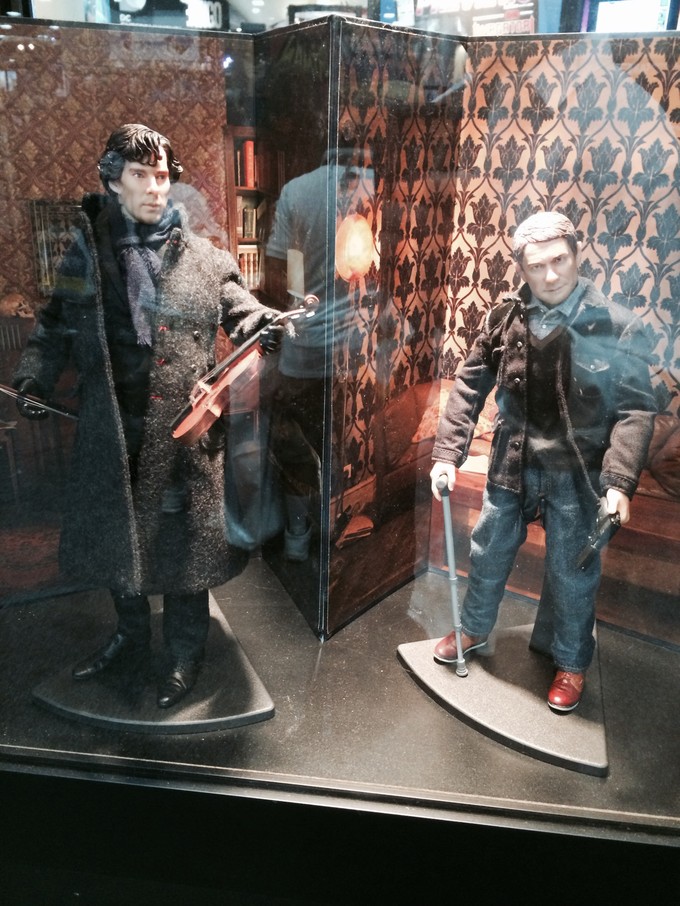 —————
Glen Oliver
"Merrick"
- e-mail
- Twitter