Movie News
A First And Promising Trailer For NIGHTFALL, The Ridley Scott Produced HALOverse Digital Series!!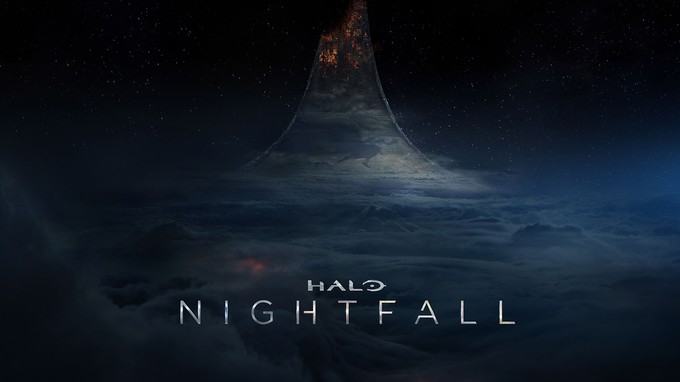 Yesterday /San Diego Comic Con brought us a reveal trailer for HALO: NIGHTFALL, the Ridley Scott produced digital series which looks to be debuting in a few months (I believe the entirety of the series will also be available on the forthcoming MASTER CHIEF COLLECTION, which features next-genifications of previous games in the franchise). That particular release is slated for November 11.
Visually alone, this already a vast improvement of the previous HALOverse live actioner, FORWARD UNTO DAWN. This is, of course, not surprising given Scott Free's involvement.
—————
Glen Oliver
"Merrick"
- e-mail
- Twitter