Hey Yo, Draven here.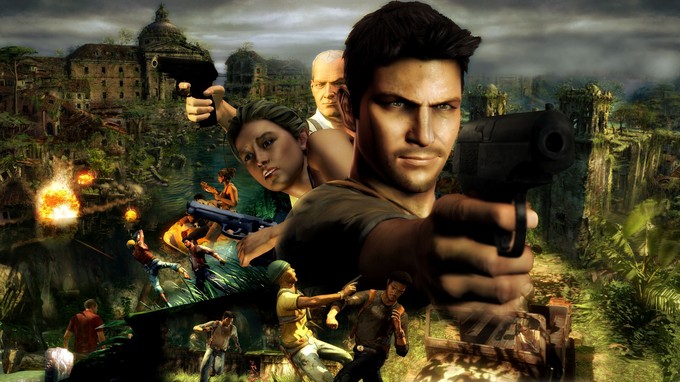 As Sony announced new release dates for their upcoming (?) SPIDER-MAN films, they also announced a June 10th, 2016 release date (previously held by THE AMAZING SPIDER-MAN 3) for the video game adaptation, UNCHARTED. Seth Gordon (THE KING OF KONG; HORRIBLE BOSSES) will be directing from a script written by David Guggenheim (SAFE HOUSE; STOLEN).
This project has a lot of people's hopes up to be the first truly great video game adaptation. The video games lend themselves to a cinematic nature much more than most others. The three different games follow a treasure hunter, Nathan Drake, as he goes off on Indiana Jones-like adventures with a vast array of supporting characters. (I am not a big gamer but this is probably my favorite current video game franchise.)
The concerns with the film, are that Seth Gordon has never directed a film as big as this one, so this will be a test for him. Also worth noting, Avi Arad is producing the film and as Jeremy stated earlier today, he is being blamed for "noting the first two installments (regarding THE AMAZING SPIDER-MAN) to death". So, hopefully Gordon is more than a hired gun for the producers and they actually have a vision for how to make a successful film (I know I am being naïve here, just let me stay optimistic).
We still don't have any announced cast yet but with filming expected to begin early next year, I bet we will soon hear who our cinematic Nathan Drake is going to be.
Follow me on Twitter here!