Via IMPAwards comes two international posters for the upcoming TEENAGE MUTANT NINJA TURTLES movie. I do like the dynamic of these images, but I've yet to even remotely settle into the creepy 'Turtles' themselves. And given that they're the title characters, this is all a tad off putting.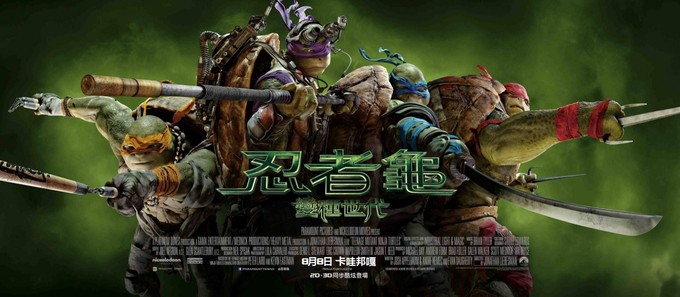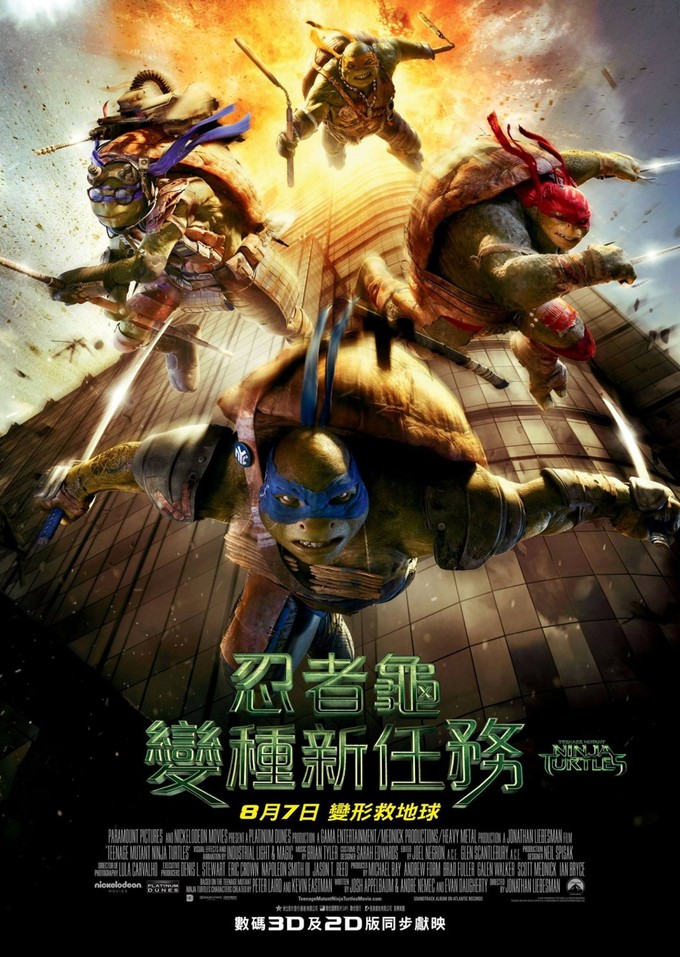 Yesterday I witnessed a 7(ish?) year old boy at Target roundly rejecting a Bayverse TMNT action figure because he thought it looked "icky." Not a positive portent one would think, but we'll see.
TEENAGE MUTANT NINJA TURTLES opens August 8. CLICK HERE for more promo images via IMPAwards.
—————
Glen Oliver
"Merrick"
- e-mail
- Twitter