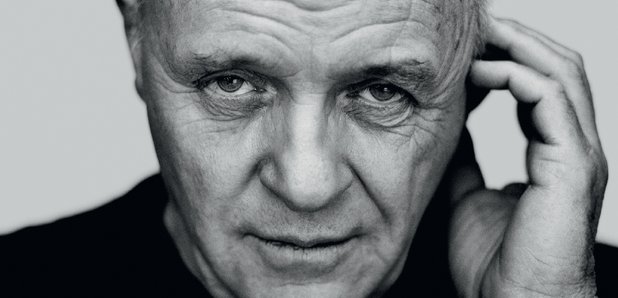 Anthony Hopkins, in his first-ever ongoing TV series role, will play the brilliant mastermind behind a theme park populated by human-looking robots.
I gather Evan Rachel Wood ("True Blood," "Mildred Pierce") will play a "farm girl" who doesn't realize she's actually a theme-park robot.
"Person of Interest" mastermind Jonathan Nolan (the "Dark Knight" movies) wrote the "Westworld" pilot with his wife Lisa.
This is the second bad robot pilot from Bad Robot in recent years. J.J. Abrams' production concern was also behind Fox's recently cancelled robot-cop series "Almost Human."
HBO has now grown accustomed to transforming movie stars into TV stars, having lured Dustin Hoffman and Nick Nolte to "Luck" and Matthew McConaughey to "True Detective."
If it goes forward, this will be the second TV series based on the 1973 big-screen feature "Westworld," following CBS' 1980 series sequel "Beyond Westworld."