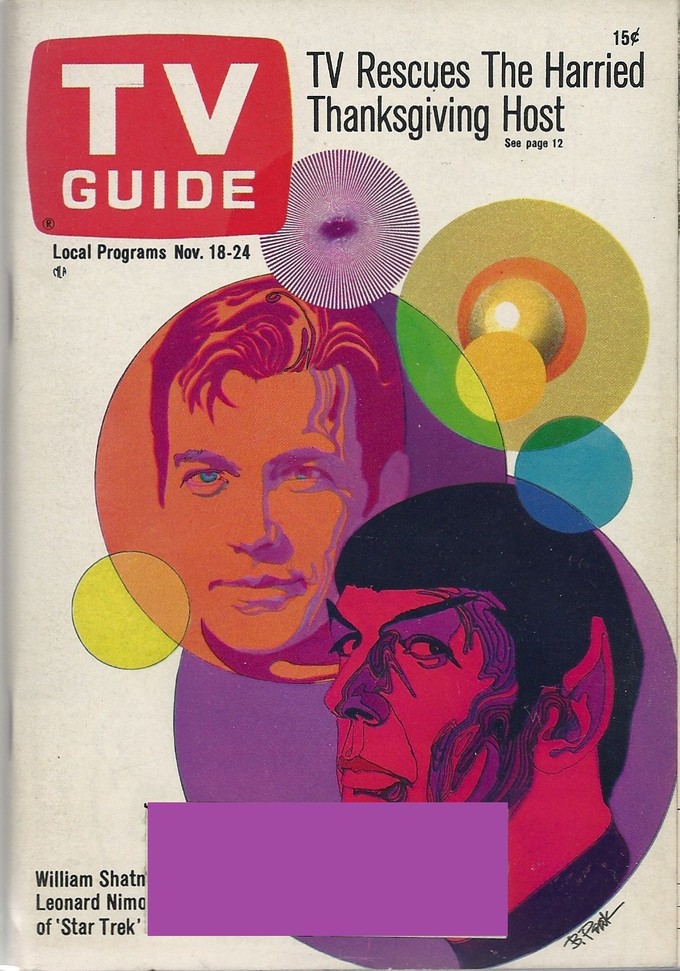 [via]
Anyone aware of the early history and struggles of the original STAR TREK series knows that it's a tale which can't be conveyed enough.
Those who aren't aware of the political and social climate prevalent in the US when TREK: THE ORIGINAL SERIES was first conceived and broadcast - and how fully and assuredly the show challenged perceptions and institutions? Then it's a story you should hear, as the journey of STAR TREK is a potent illustration of how far we've come in so many ways…and how far we've yet to go.
Accordingly, we thought we'd call your attention to a newly launched Kickstarter. To make a long story short, Gene Roddenberry was interviewed for a documentary about censorship in 1985 (roughly two years before the debut of STAR TREK: THE NEXT GENERATION). Some footage regarding his early struggles against networks and censorship was subsequently 'lost' in vaults, and only recently recovered. And now, filmmakers want to share some of Roddenberry's unique insight, wisdom, and experience with you once more.
Here's their pitch reel…
…and HERE's a link the THE GENE RODDENBERRY PROJECT's Kickstarter. I wish we knew more about the depth and breadth of the material uncovered here, although there's so much information still to be minded and conveyed pertaining to this era, I'm sure this'll be interesting no matter what the case.
THE GENE RODDENBERRY PROJECT now has 19 days to go to raise their $15,000 goal.
—————
Glen Oliver
"Merrick"
- e-mail
- Twitter