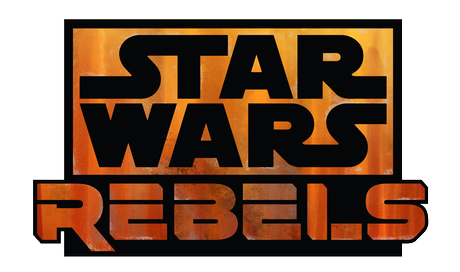 Disney XD's STAR WARS REBELS arrives on televisions this Fall, preceded bv a respectable Comic Con presence this week, and an ancillary toy line which is slowly making its way to shelves (saw an item or two at Target a few days ago).
To ramp us up to the debut, The Powers That Be have issued a new, full length trailer for the show - affording our best look at the series yet.
THis has that same "doesn't look all that well animated / realized" vibe that early material for THE CLONE WARS animated series had. Which would be rather alarming, 'cept for I quickly grew to love THE CLONE WARS, fully adapting to its frequently minimalist style, and often finding its storytelling to represent some of the best STAR WARS around.
Hopefully REBELS, set between films three and four in the movie series, will follow a similar trajectory. We'll see soon enough.
—————
Glen Oliver
"Merrick"
- e-mail
- Twitter