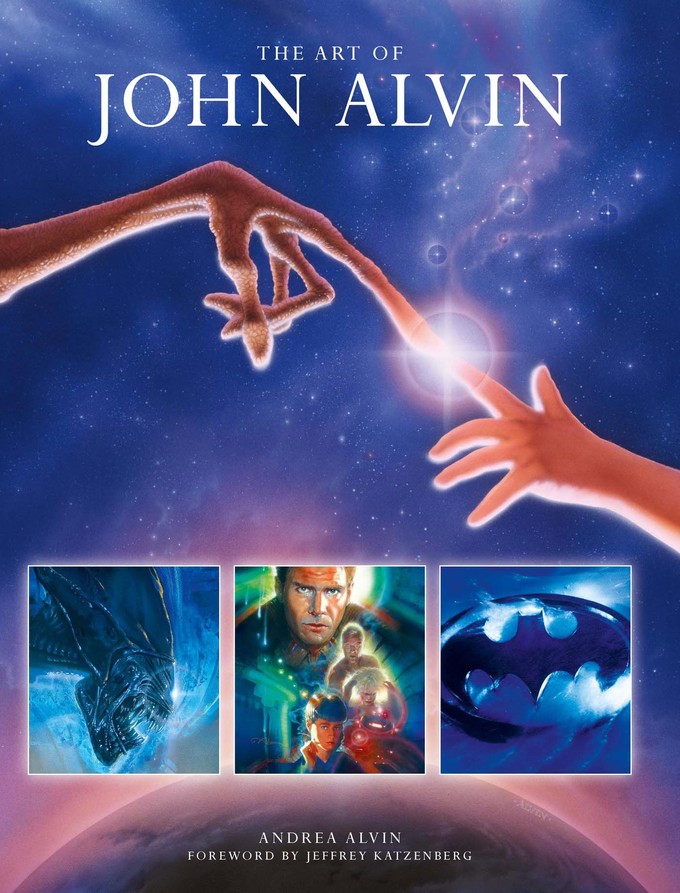 This book - from our fine friends over at Titan - is quite lovely, and I'd highly recommend it to anyone even passingly interested in movie promo art.
John Alvin's name may not be as immediately recognizable as someone like, for example, Drew Struzan - but he's responsible for some equally iconic poster art for films like E.T., EMPIRE OF THE SUN, YOUNG FRANKENSTEIN, BLAZING SADDLES, BLADE RUNNER, and much, much more.
The book, featuring 160 pages of poster concepts/studies, design progressions, up through the final version of said posters, formally releases in an few weeks and is already up for pre-order HERE. Although those attending Comic Con will have a chance to nab it a bit sooner - along with an exclusive and numbered art print. They'll be available at booth #5537.
Titan says…
The Art of John Alvin

Exclusive first availability at Comic Con! Packed with incredible sketches and concept designs for some of the best-loved movies ever, this is one beautiful hard backed coffee table book that film fans won't want to be without. Every copy will have an exclusive numbered E.T. art print, only available at SDCC!
See more HERE.
Here's a proto JURASSIC PARK poster - which appears in the book - to whet your appetite…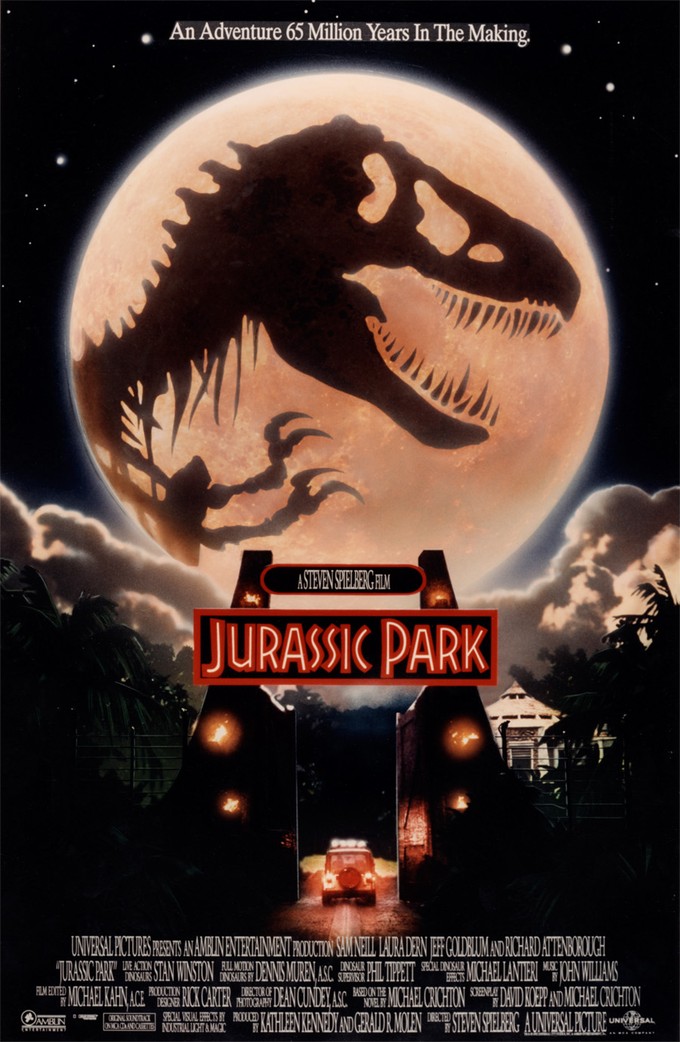 —————
Glen Oliver
"Merrick"
- e-mail
- Twitter