Michael Caine will join Vin Diesel in THE LAST WITCH HUNTER, an interesting sounding project for which Diesel has previously Facebooked glimpses of concept art.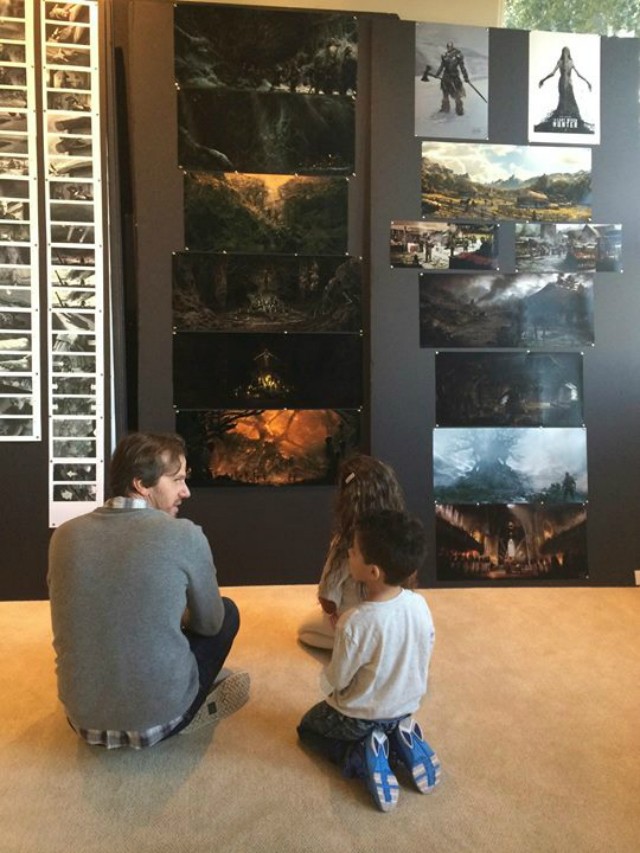 Per THIS piece in Variety…
Diesel's witch hunter will partner with his enemy, a female witch, to stop a plague on humanity unleashed by the covens of New York City.
No word on Caine's role at this time. I may be wrong about this, but I believe that Vin's character in the film is actually immortal - bringing a touch of HIGHLANDER sensibility to the proceedings. Not sure why Variety's report didn't mention this - maybe it's changed, or maybe I'm offbase.
THE LAST WITCH HUNTER hasn't set a release date yet. It's being helmed by Breck Eisner (SAHARA, THE CRAZIES).
—————
Glen Oliver
"Merrick"
- e-mail
- Twitter