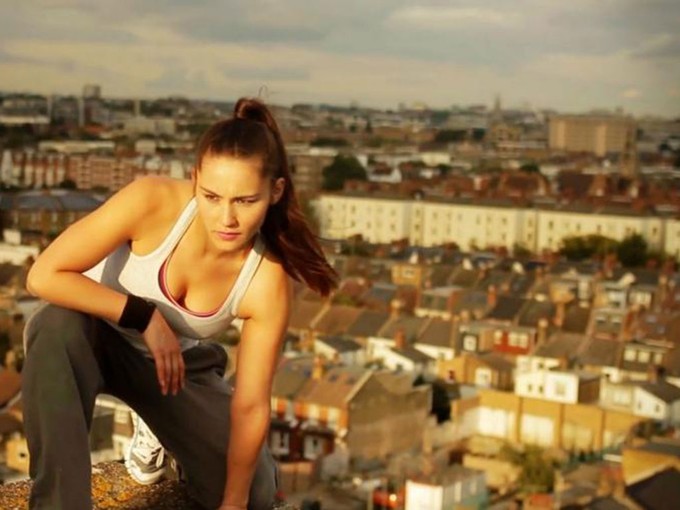 The guest list for this party is getting longer and longer.
It was reported by Latino Review (and later confirmed by Variety) that Christina Chong is the latest cast member to sign onto J.J's EPISODE VII. We don't know what role she's playing, or even what side of the Force spectrum her character lands on, just that "it's said to be a minor role."
Chong hails from the U.K., where she appeared in stuff like DOCTOR WHO, JOHNNY ENGLISH REBORN, BLACK MIRROR, and the Madonna film W.E. She recently had a run as a C.I.A. agent on 24: LIVE ANOTHER DAY, and she was just cast as one of the leads of the HALO: NIGHTFALL series that Ridley Scott is working on.
She seems to be an up and comer, landing bigger and bigger projects these days, so even though her role (in this film) is minor, don't be surprised if she ends up making an impression.
We should've figured something was up when Ms. Chong tweeted this 2 months ago…
"@bad_robot: #dayone pic.twitter.com/Hi0epiG4wO" Very cool!! #VII

— Christina Chong (@ChrissyChong) May 16, 2014
STAR WARS: EPISODE VII will bring us back to before the dark times…before the prequels on December 18th, 2015.
-Vincent Kim-Zahedi
"Papa Vinyard"
vincentzahedi@gmail.com
Twitter