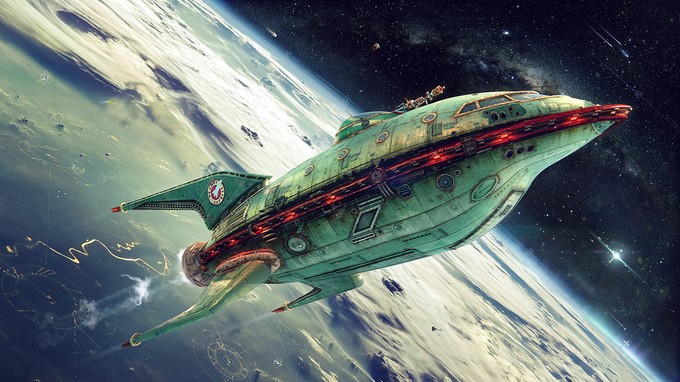 Further proof that FUTURAMA is gone but far from forgotten, here's some very, very cool 3D renderings of settings and vehicles from the show - generated by fan and artist Alexey Zakharov and posted on Vimeo.
To be clear, these are not 'official' undertakings. Rather, they're generated out of love - and as an exemplification of the artist's skill. Which, from the looks of it, appears formidable.
You can find more HERE. Thanks to Garth over at Dark Horizons for the heads up.
—————
Glen Oliver
"Merrick"
- e-mail
- Twitter