IMAX has recently brought us some wonderful, format-specific posters. Images which thought outside of the box, and were strikingly memorable.
This…is not one of them.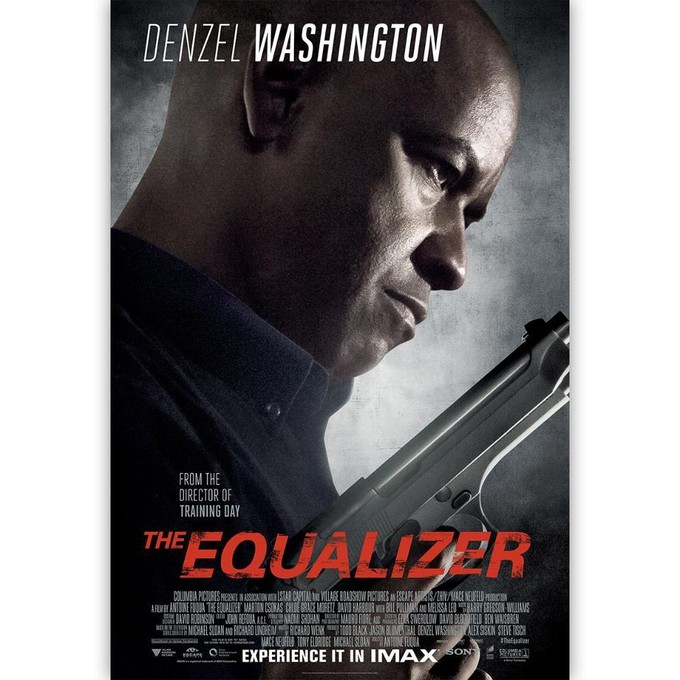 I'm looking forward to seeing Denzel Washington and director Antoine Fuqua (TRAINING DAY and OLYMPUS HAS FALLEN) riff on the '80s television series of the same name, but I do hope this image doesn't signify IMAX's gravitation towards the lazy Photoshopped profile/'characters standing with their back to us' movie poster approach so many companies fall back on these days.
THE EQUALIZER arrives on standard and IMAX screens on September 26.
Image via IMAX's Twitter stream.
—————
Glen Oliver
"Merrick"
- e-mail
- Twitter