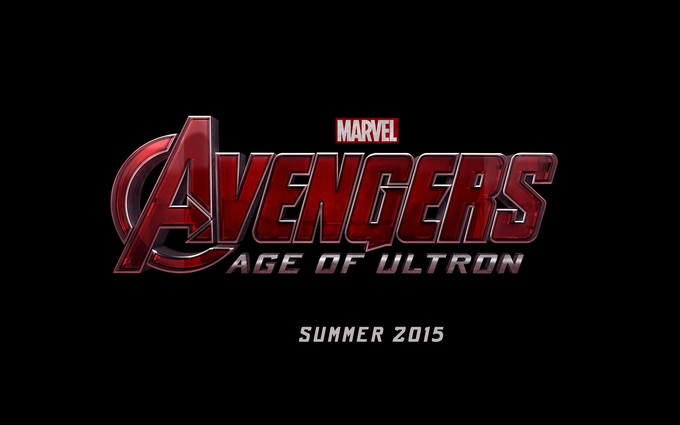 Radio Times in the UK, a source I often cite in my DOCTOR WHO coverage, has some new details regarding some AVENGERS: AGE OF ULTRON footage recently presented by Kevin Feige during a GUARDIANS OF THE GALAXY Q&A in London.
Nothing below is terribly revealing in terms of SPOILERS, although those not desiring to have their cherries popped about this much anticipated sequel may want to tread carefully.
Per the article…
Re: the "Hulk Buster suit"…
Known as the 'Hulkbuster' in the comics, it looks like Stark's normal red and gold armour after hitting the gym, and is almost the size of the Hulk himself. Where his normal suit is sleek as a missile, this is bruising like a tank.
[EDIT]
Also sighted were new brother sister duo Scarlet Witch (Elizabeth Olsen) and Quicksilver (Aaron Taylor-Johnson). Scarlet has mysterious reality warping powers (in the footage this mostly involved making some blocks float around) while Quicksilver can run really, really fast (although without the special effects, it was more of a light jog).
[EDIT]
Designed by Tony Stark out of the ruins of his New York penthouse, this has all mod cons: floor to ceiling windows, twin laboratories for Stark and Bruce Banner, and parking for supersonic jets. It's reminiscent of the SHIELD helicarrier in terms of construction, with lots of shiny metal pillars…
More details on the AGE OF ULTRON footage can be found HERE. The picture releases May 1 2015.
—————
Glen Oliver
"Merrick"
- e-mail
- Twitter