Hey guys! Horrorella here...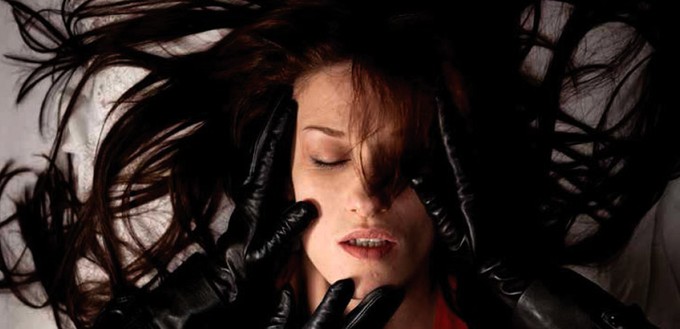 A U.S. trailer has emerged for a film that blew the doors off of Fantastic Fest last year. THE STRANGE COLOR OF YOUR BODY'S TEARS is a new film celebrating the sights and sounds of the giallo tradition. Bathed in gorgeous, rich colorization and employing an exquisite use of sound design, and shot composition, it pays homage to the work of Italian directors such as Dario Argento and the legacy of their films.
The film comes from Belgian directors Helene Cattet and Bruno Forzani (AMER). The story centers on a man who returns home to find his wife missing. From there, it sounds like things get all kinds of strange.
The imagery on display in the trailer is utterly hypnotic and gorgeous. Giallo fans may be in for quite a treat with this one, as reviews from the festival circuit indicate that it manages to pay homage to the classics while still creating a memorable and unique entry into the genre. Definitley one to watch for.
Check out the trailer. THE STRANGE COLOR OF YOUR BODY's TEARS hits theaters on August 29th.