Here's a look at the live-action MAX STEEL movie, based on the Mattel toy line and the animated series which accompanied/supported it. The 'suit' is concept art, by the way.
The film is directed by Stewart Hendler (helmer of HALO: FORWARD UNTO DAWN, and the Bryan Singer produced digital series H+).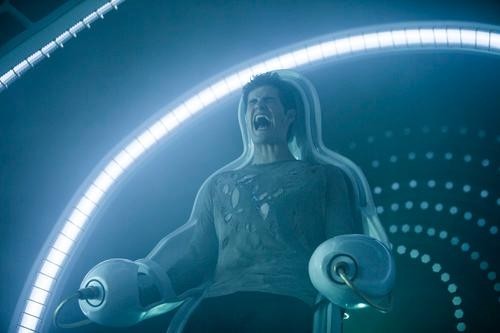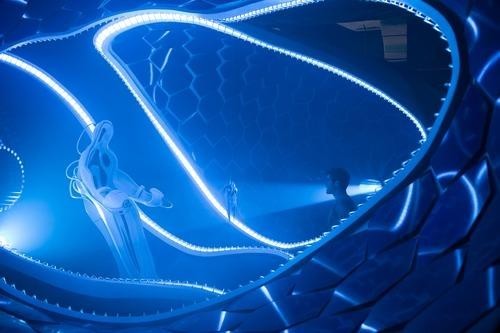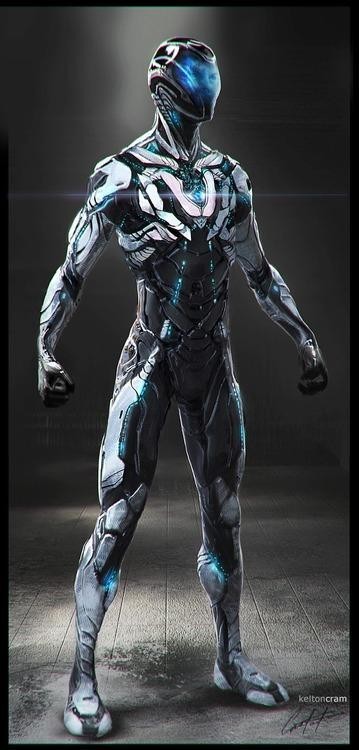 At one point, TWLIGHT's Taylor Lautner was attached to star in this - he apparently dumped MAX STEEL in favor of the STRETCH ARMSTRONG movie. There's probably a snarky comment to be made about this fact, although I'm not sufficiently caffeinated at the moment to work it through.
More images and info over at Yahoo. Look for MAX STEEL on screens in 2015.
—————
Glen Oliver
"Merrick"
- e-mail
- Twitter